What's My 2023 Tax Bracket?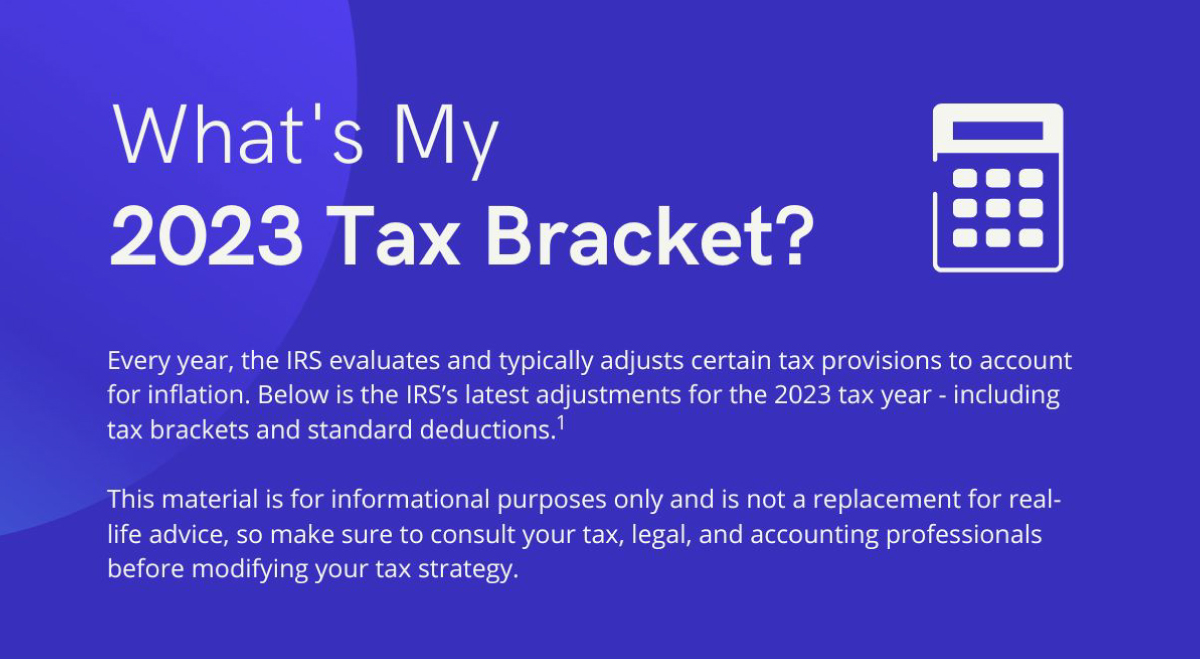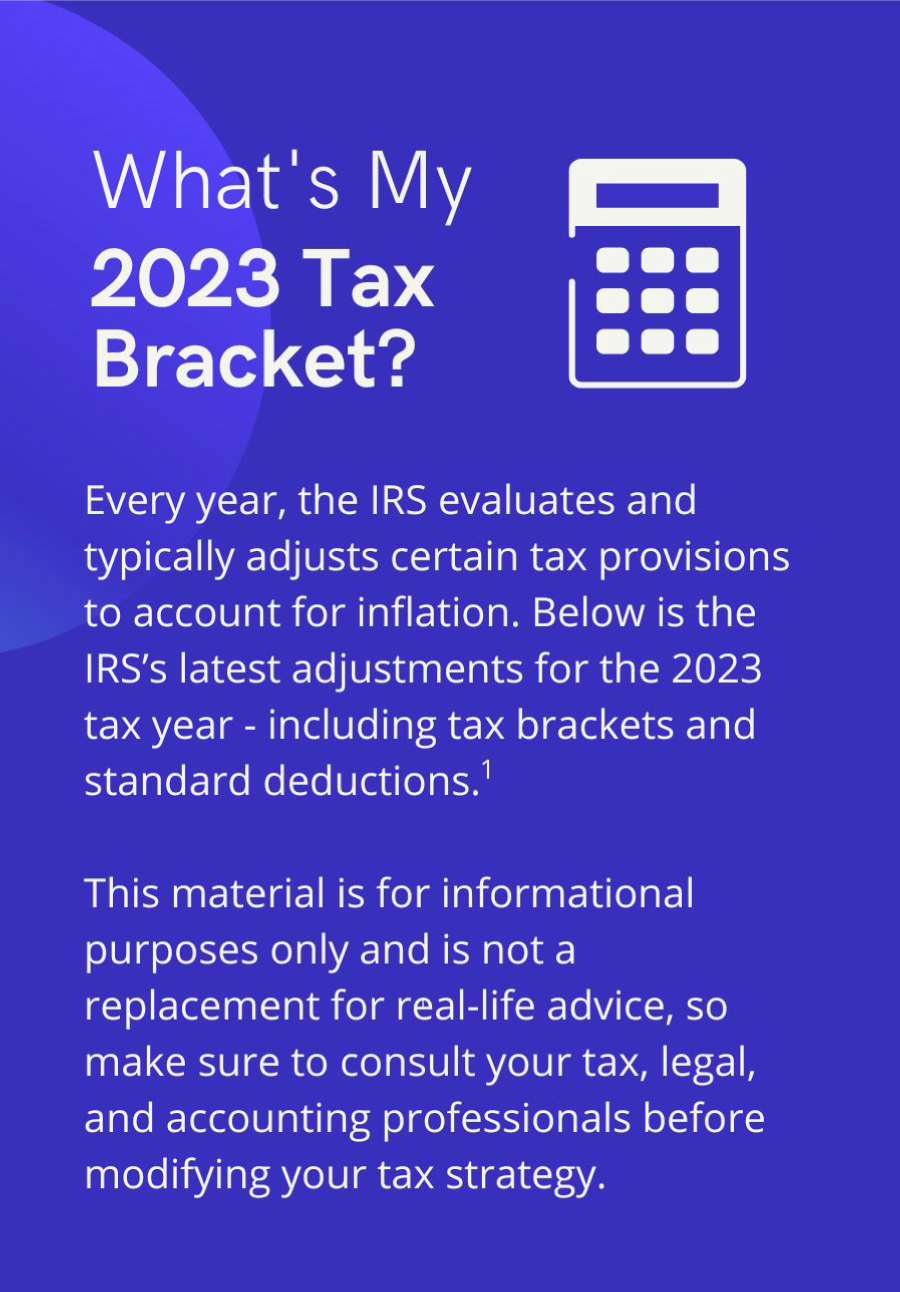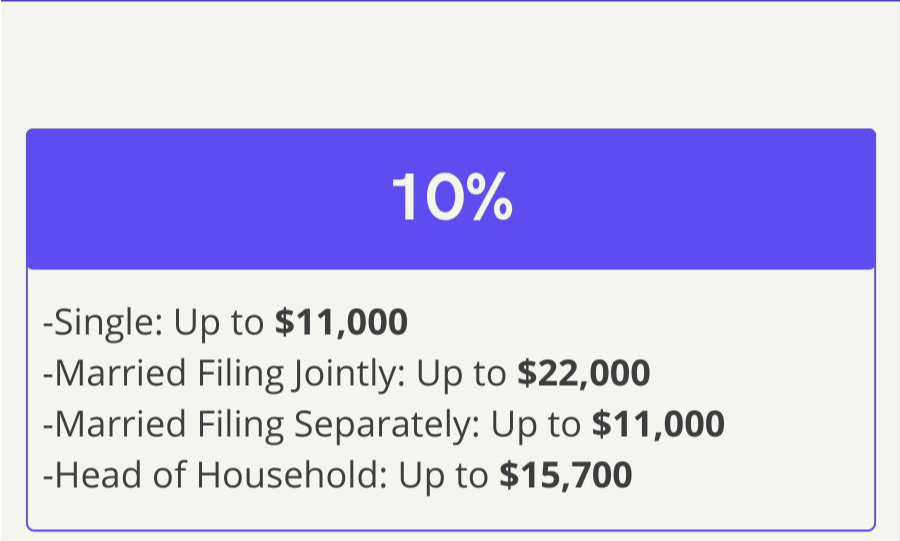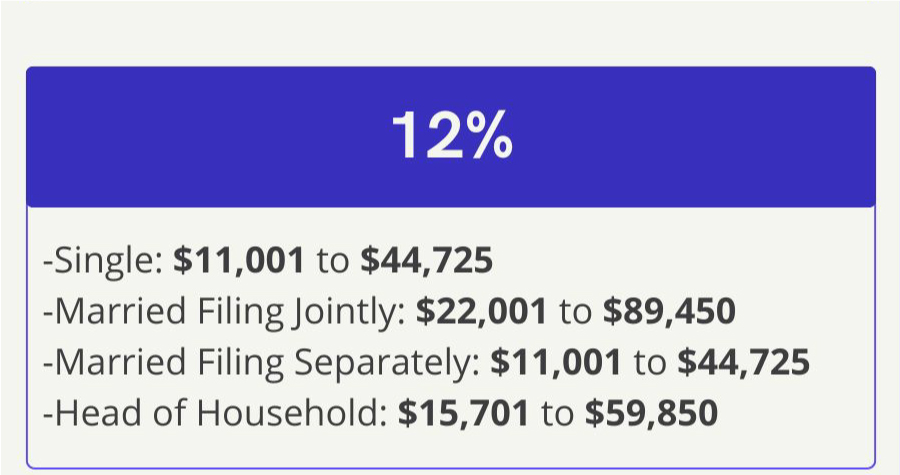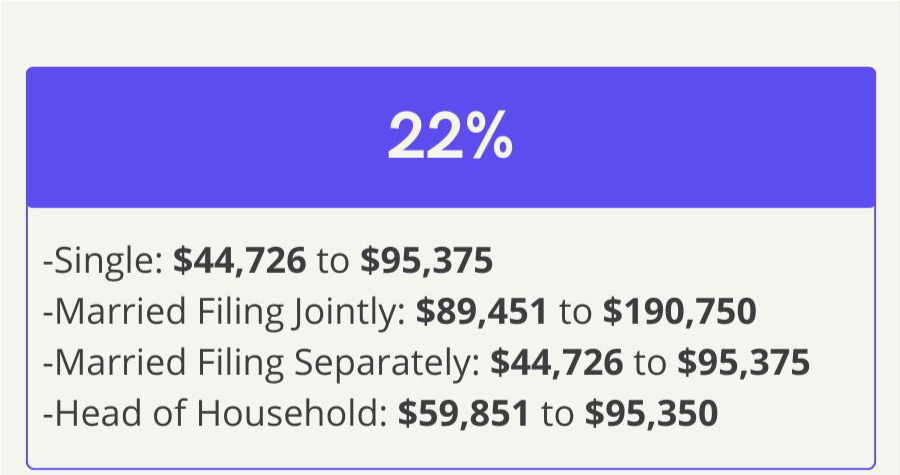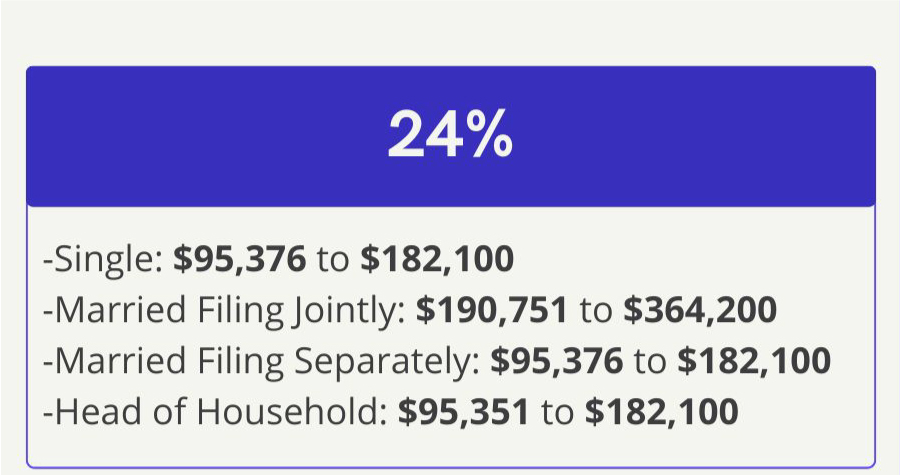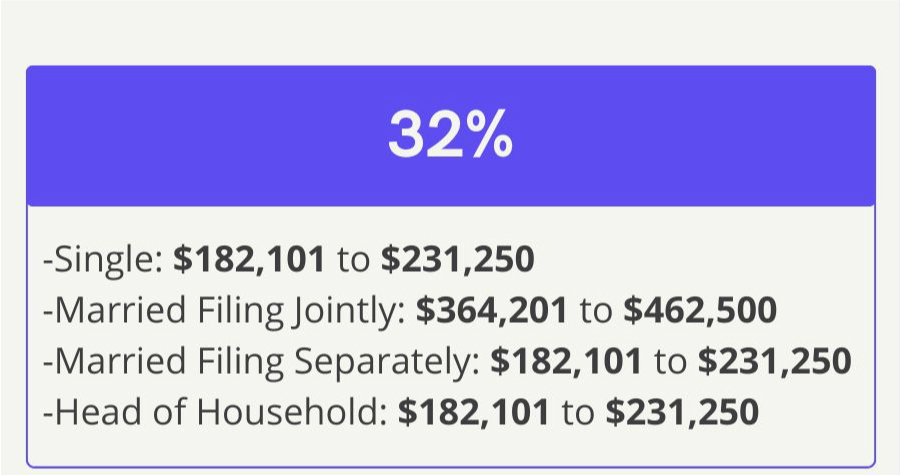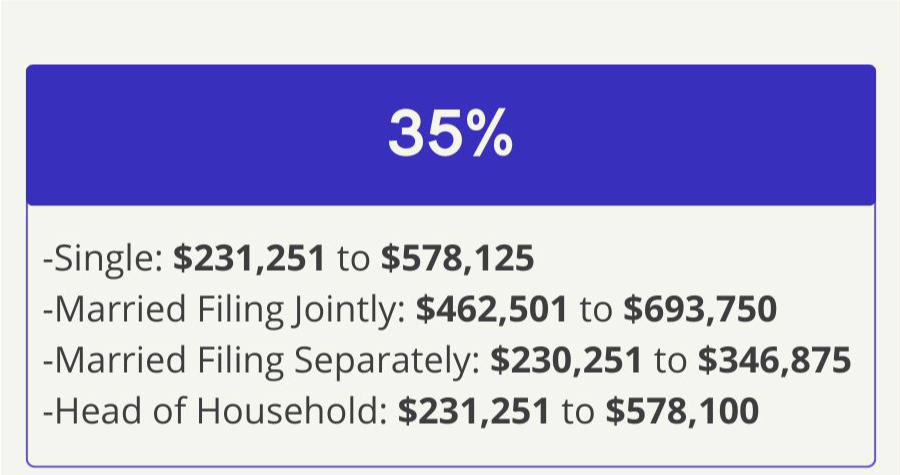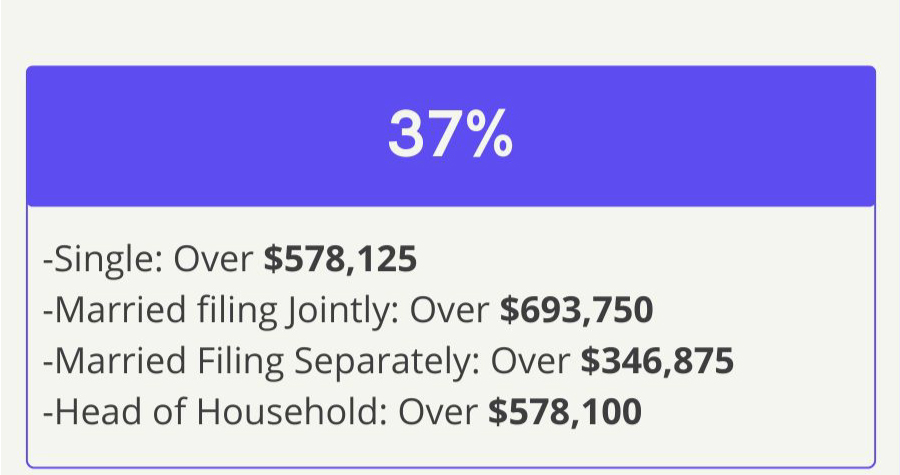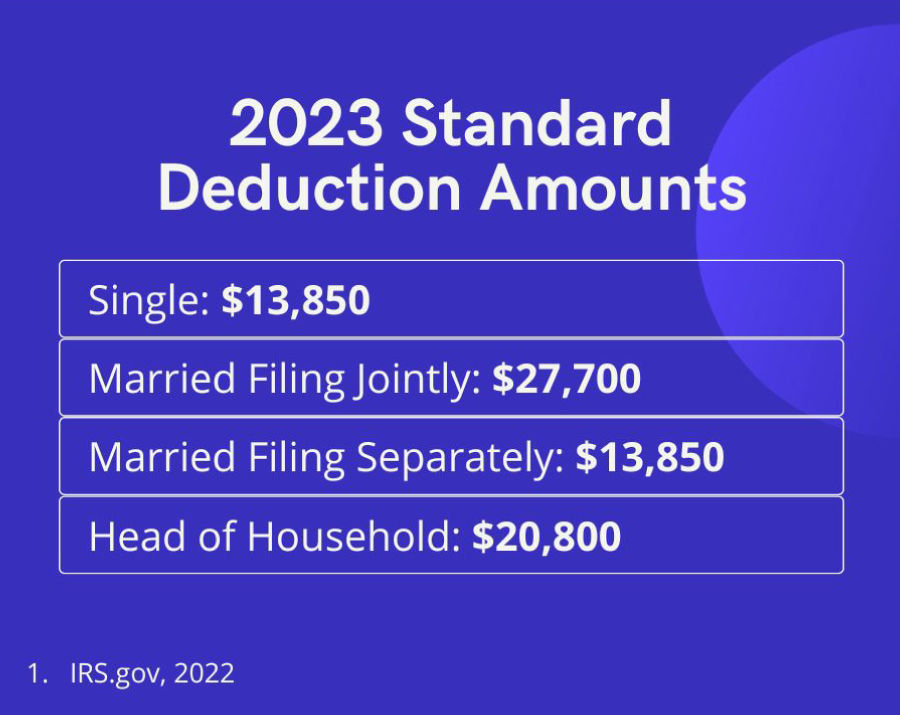 Related Content
You might qualify for Medicare if you're under 65-years-old. This article will explain the conditions where you may qualify for Medicare early.
For some, the social impact of investing is just as important as the return, perhaps more important.
Learn about all the parts of Medicare with this informative and enjoyable article.