Choose Your Own Retirement Adventure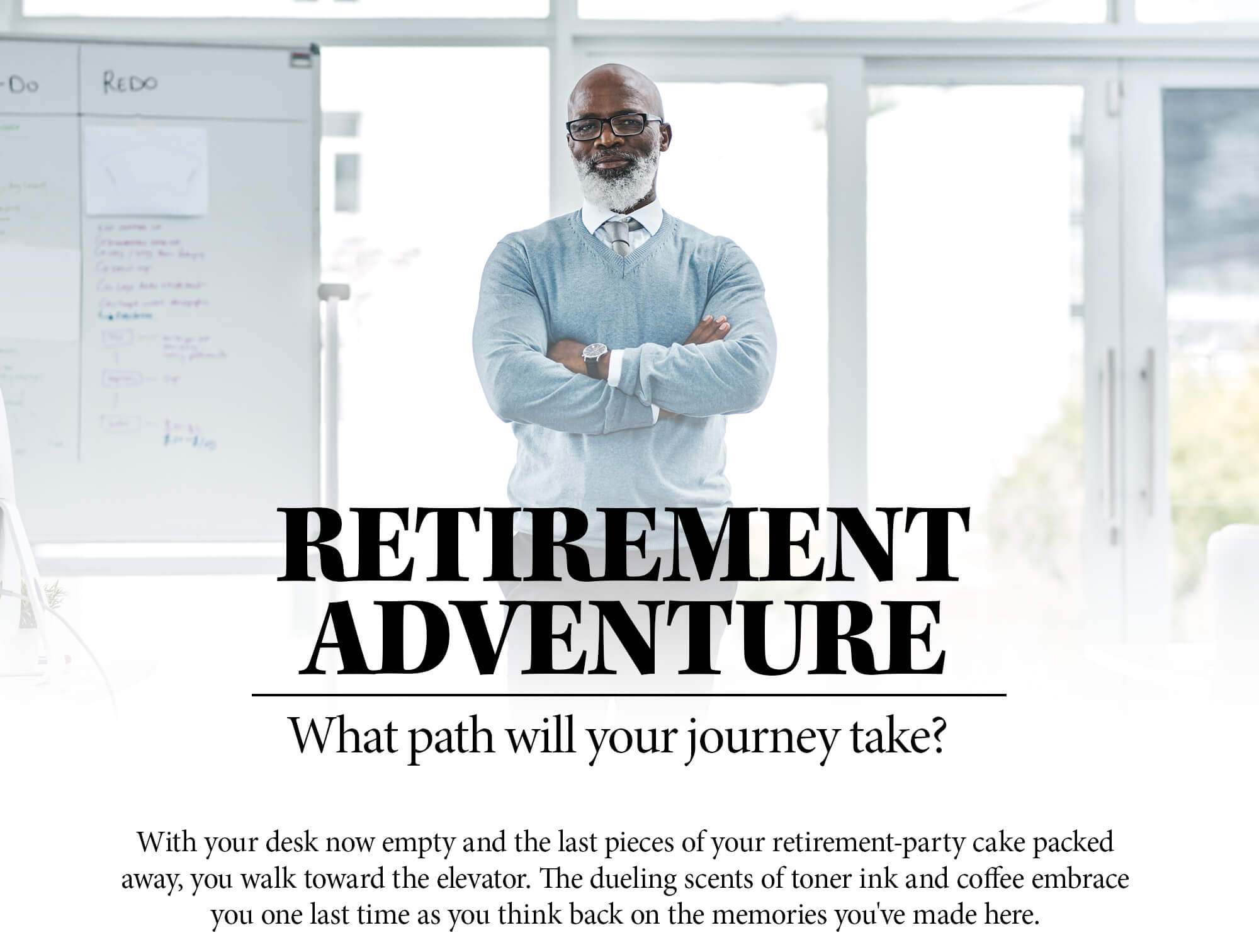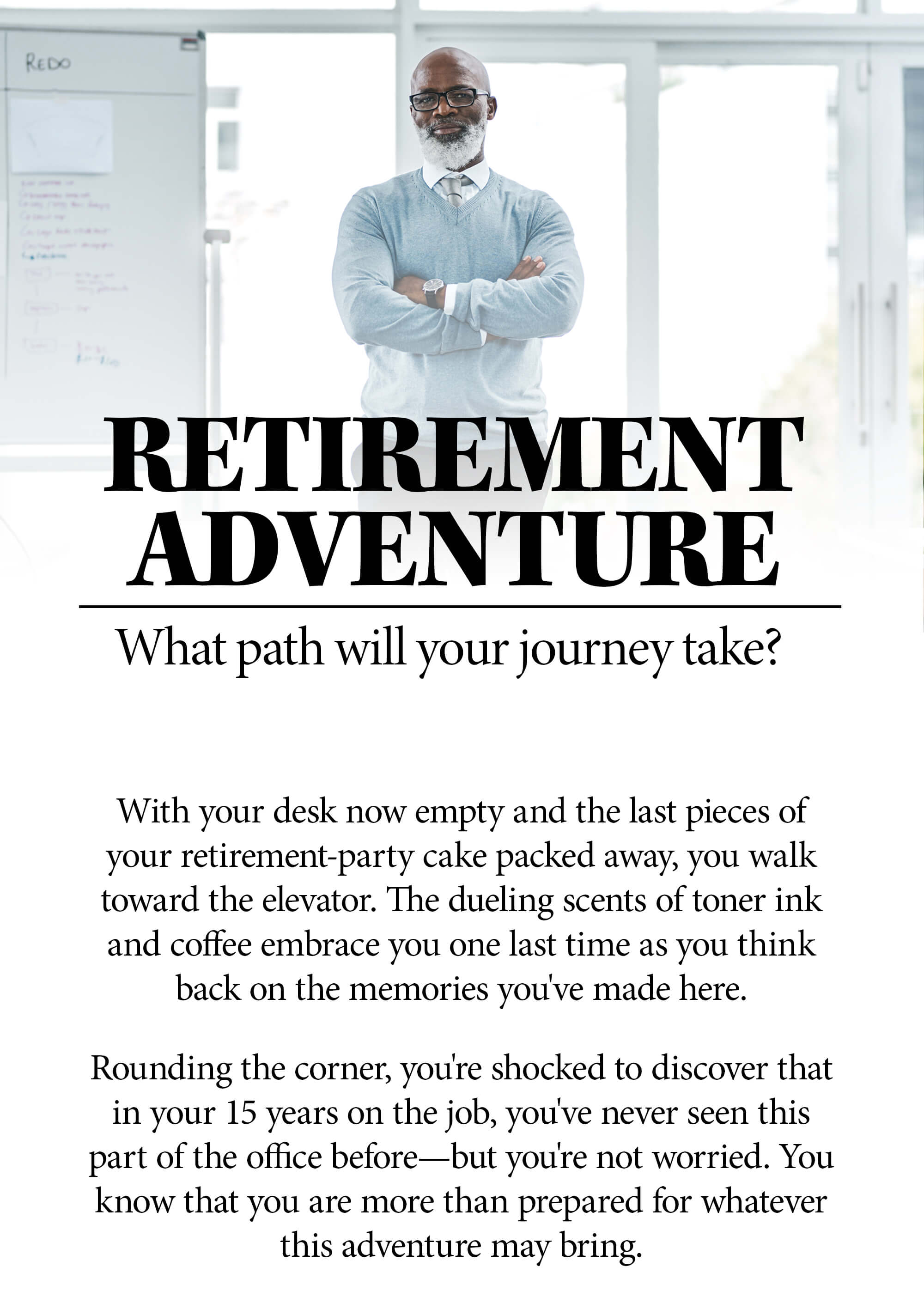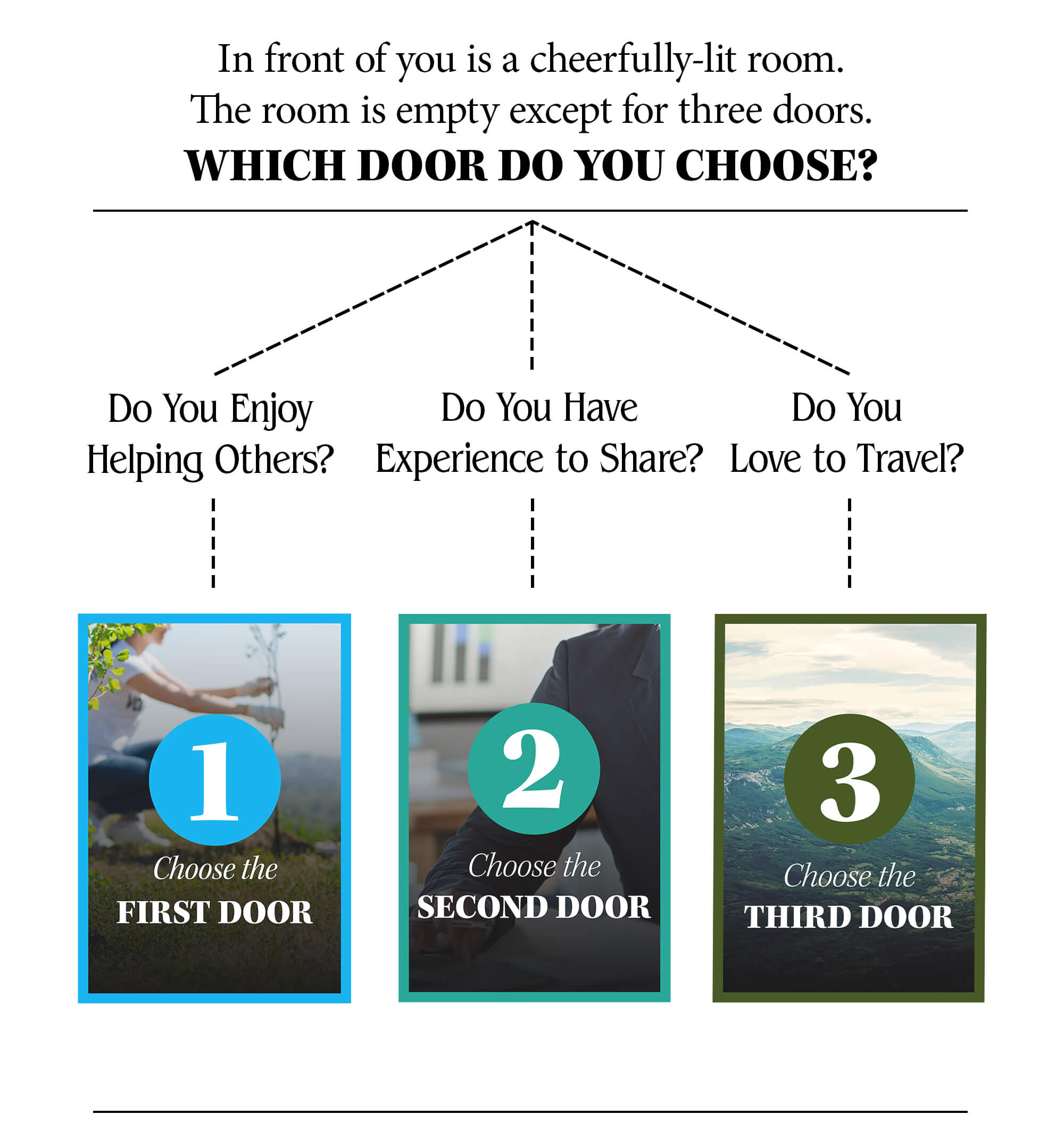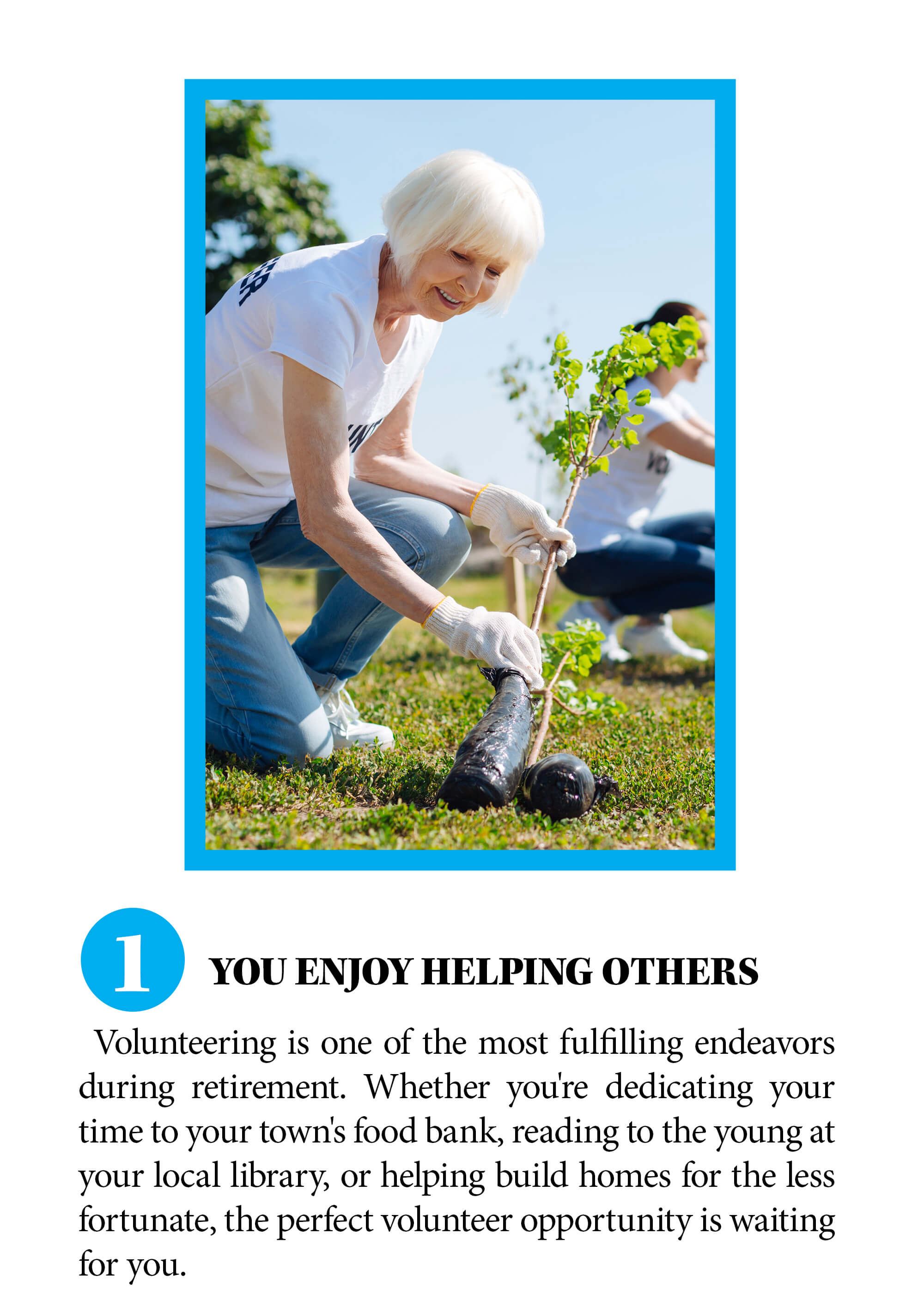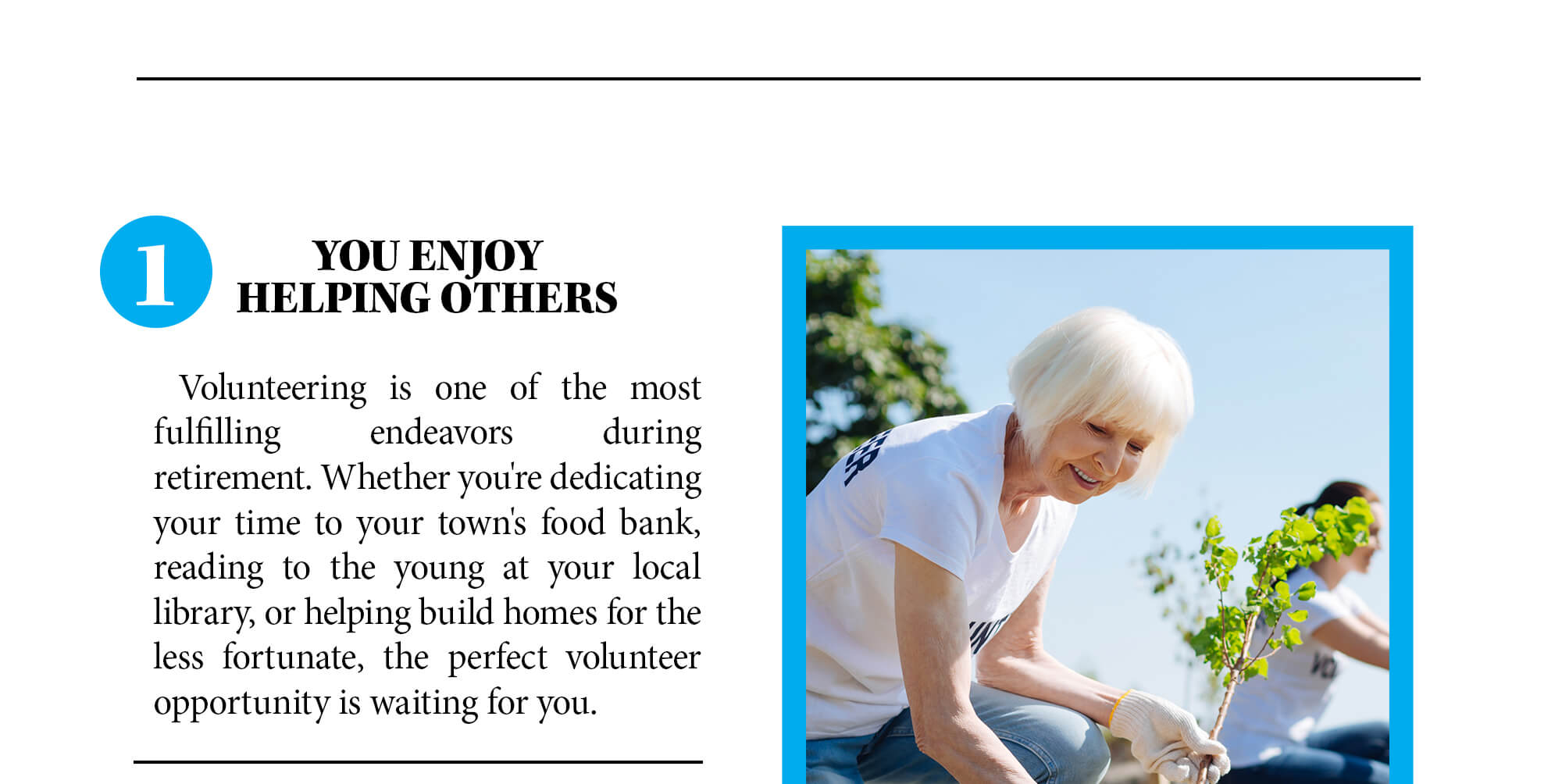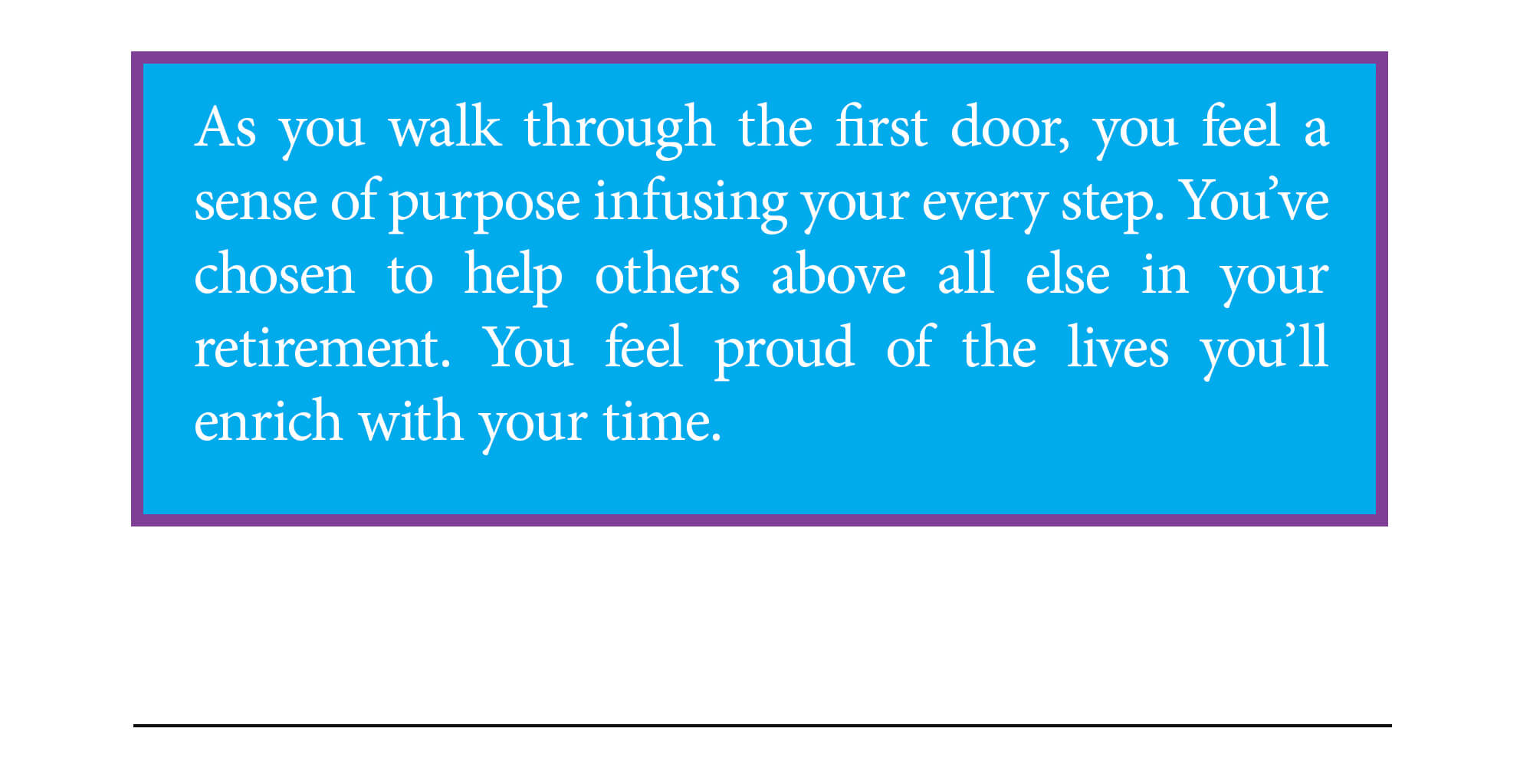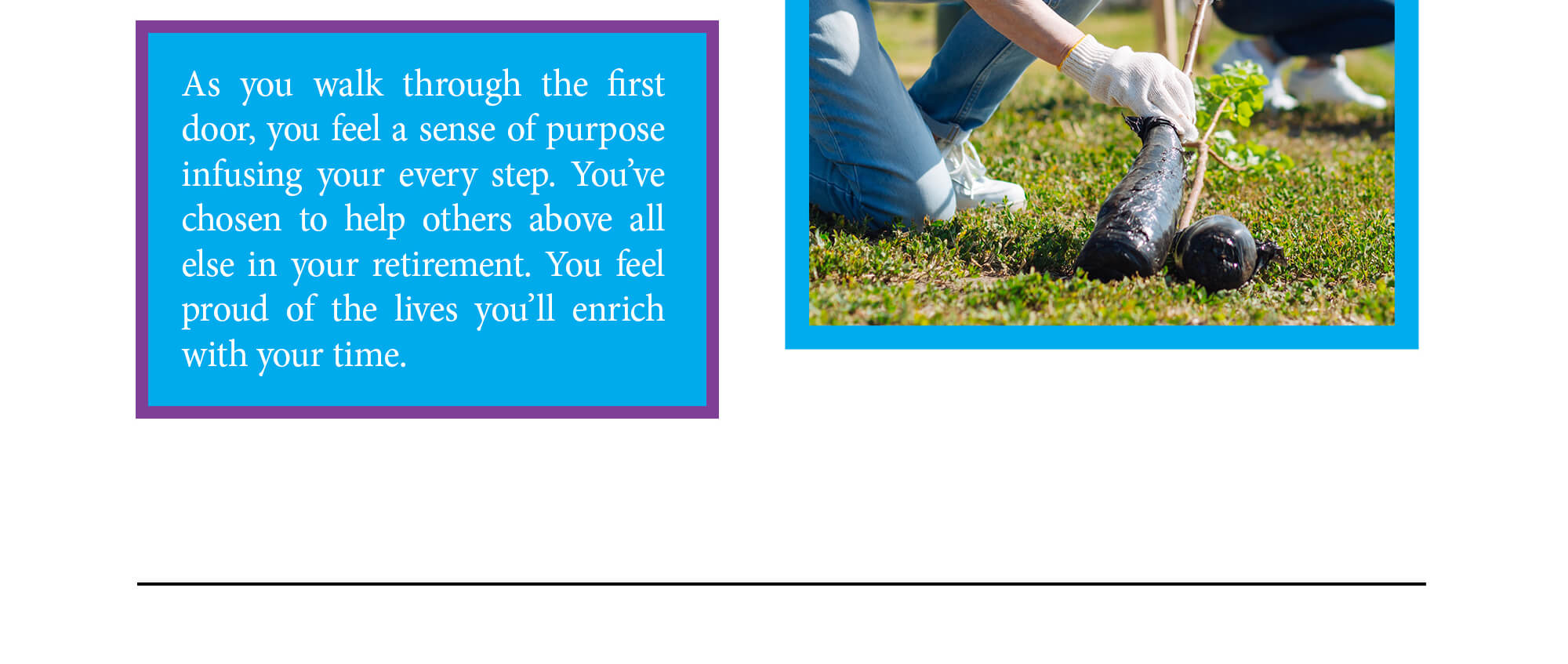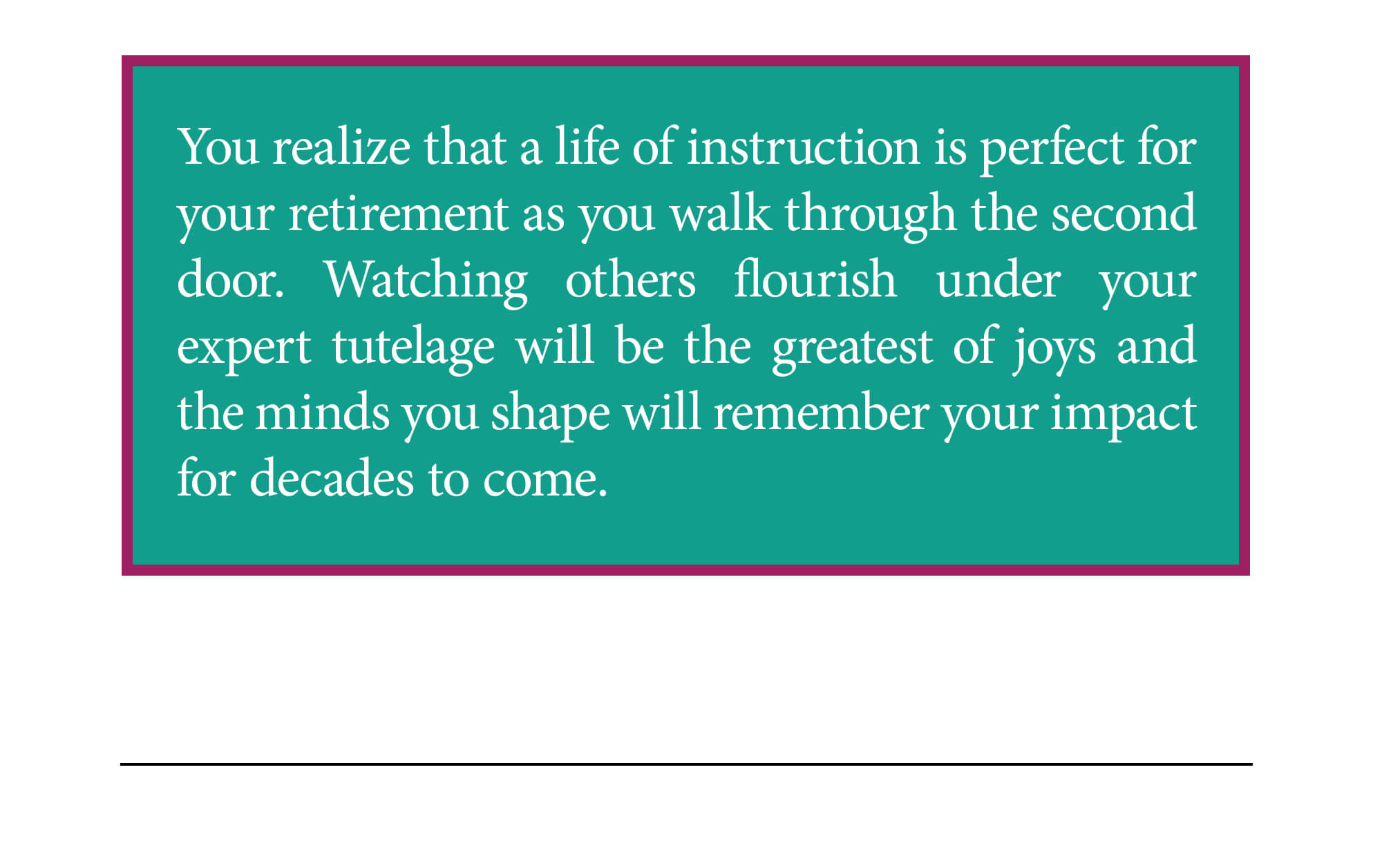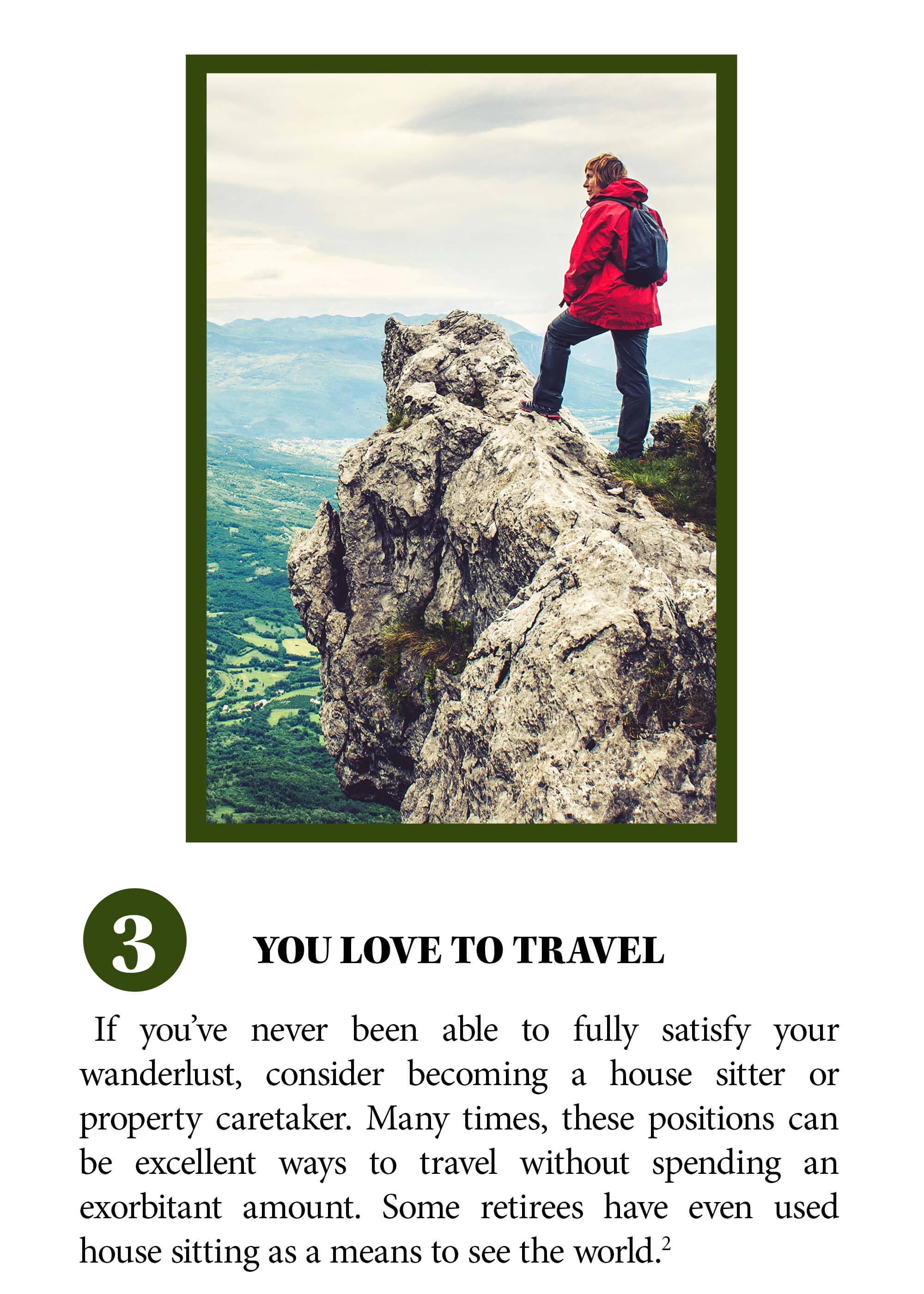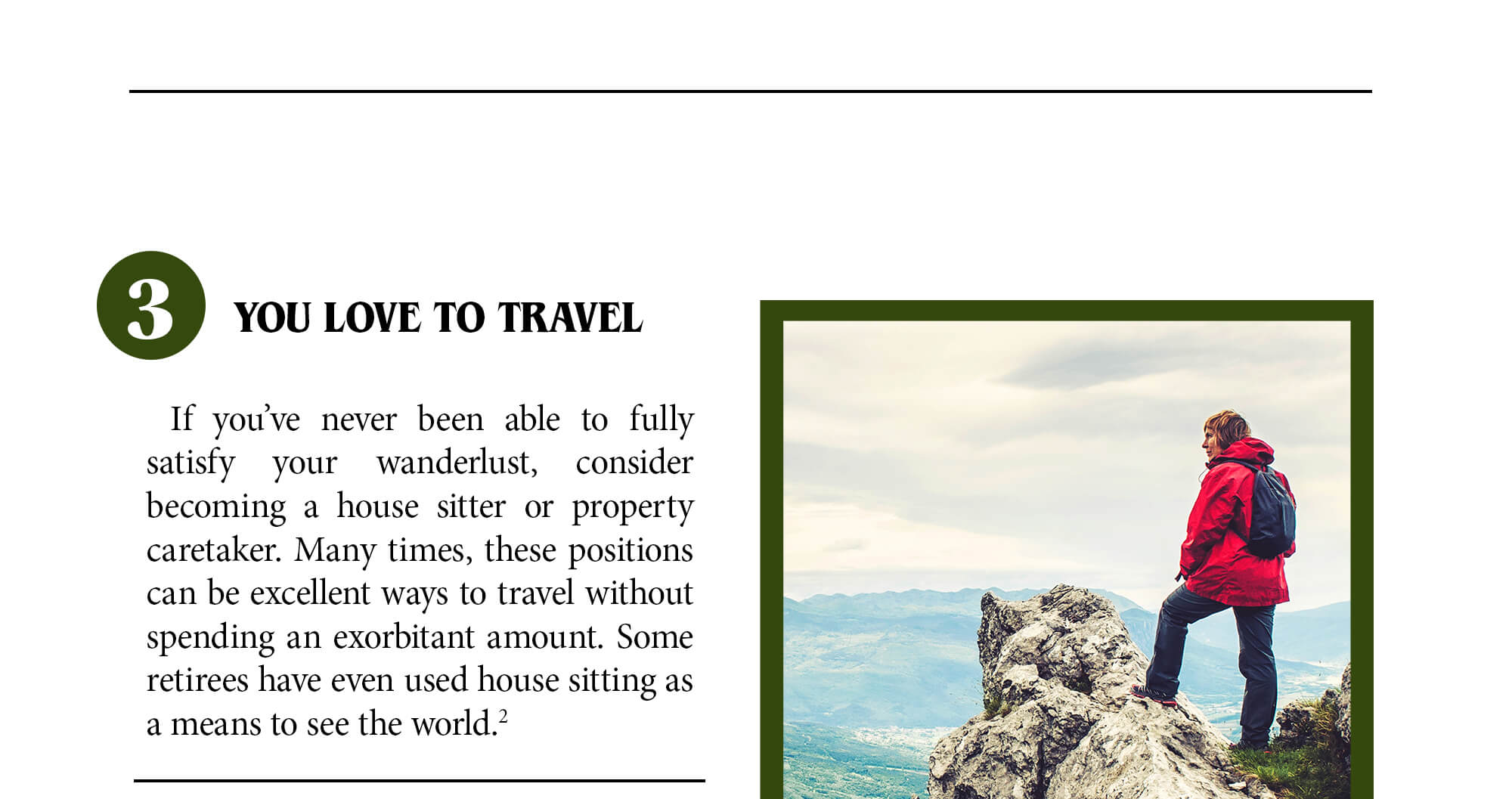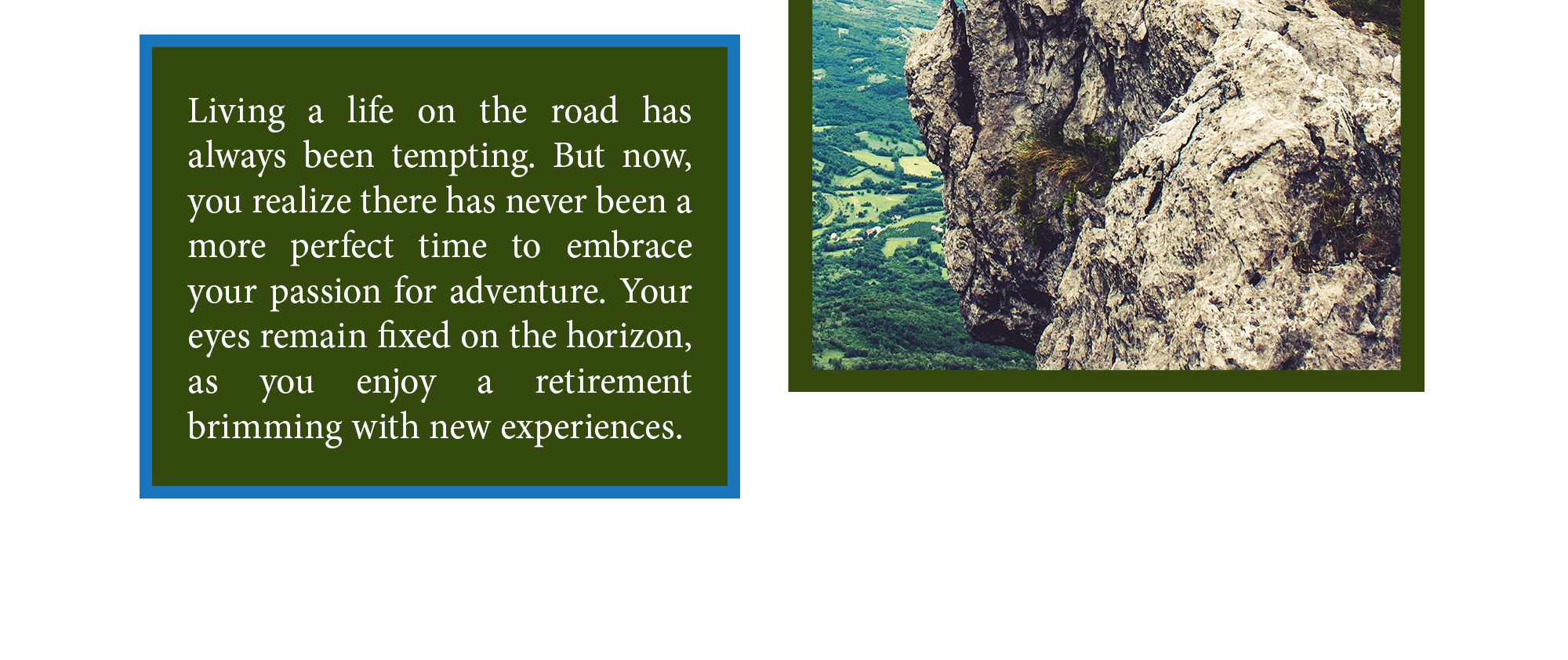 Related Content
Financial lessons from movies and TV.
Every so often, you'll hear about Social Security benefits running out. But is there truth to the fears, or is it all hype?
An estimated one in seven middle-aged Americans supports both a child and an aging parent. This isn't expected to change any time soon.