Buying a Vacation Home? 5 Questions to Consider First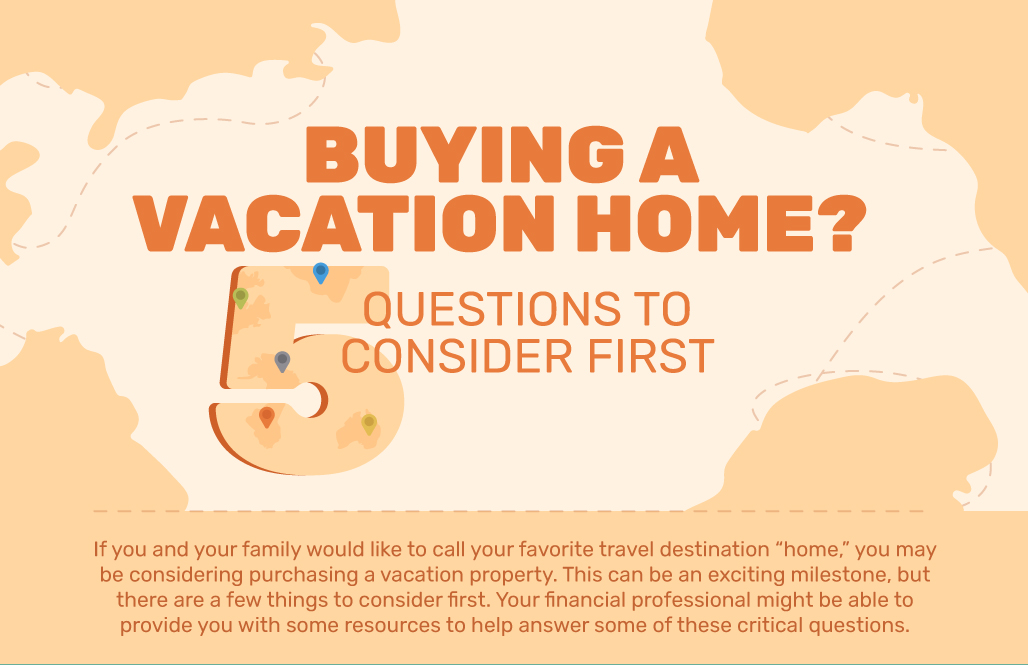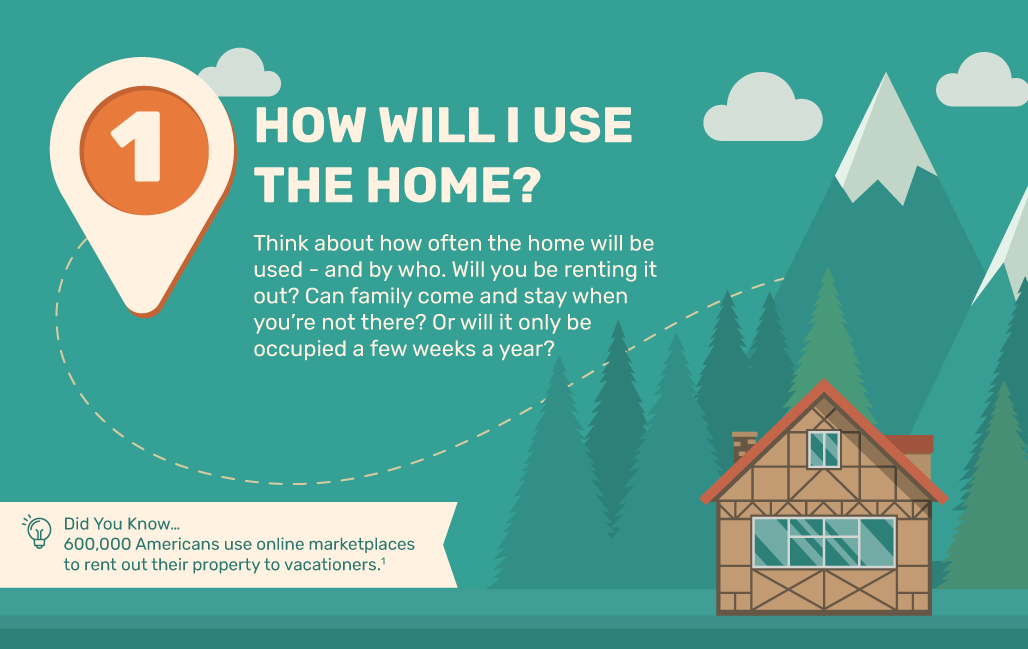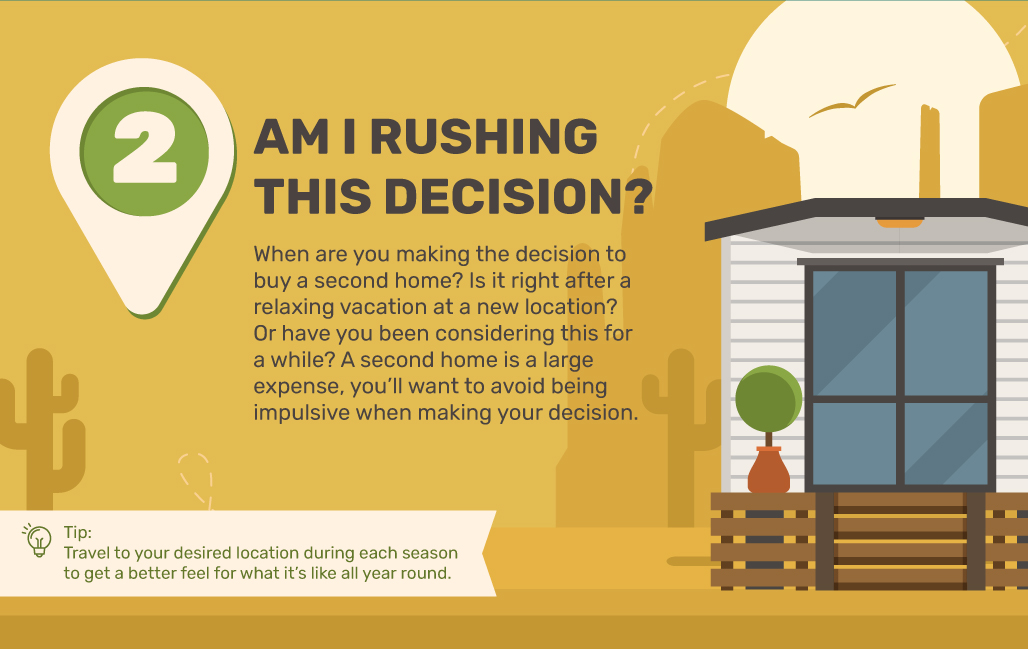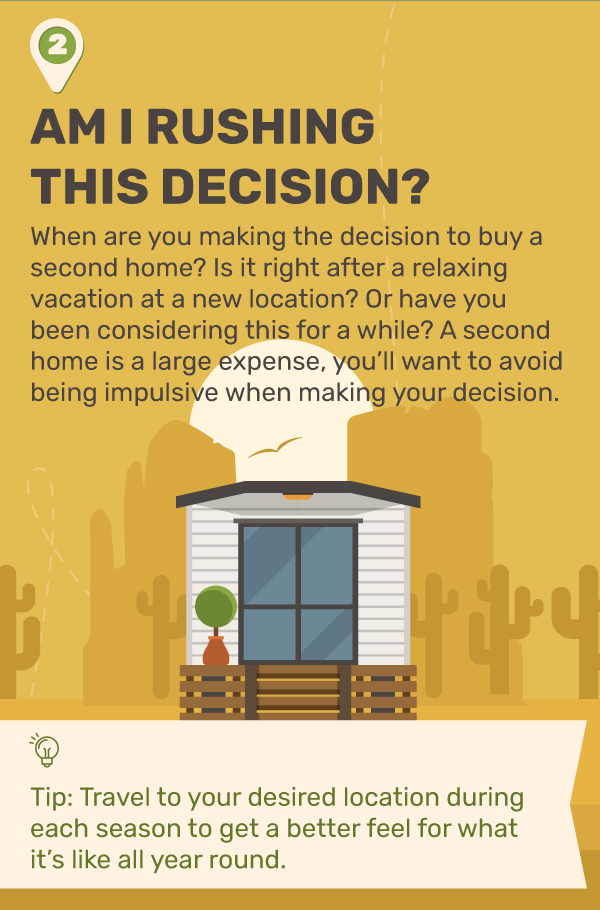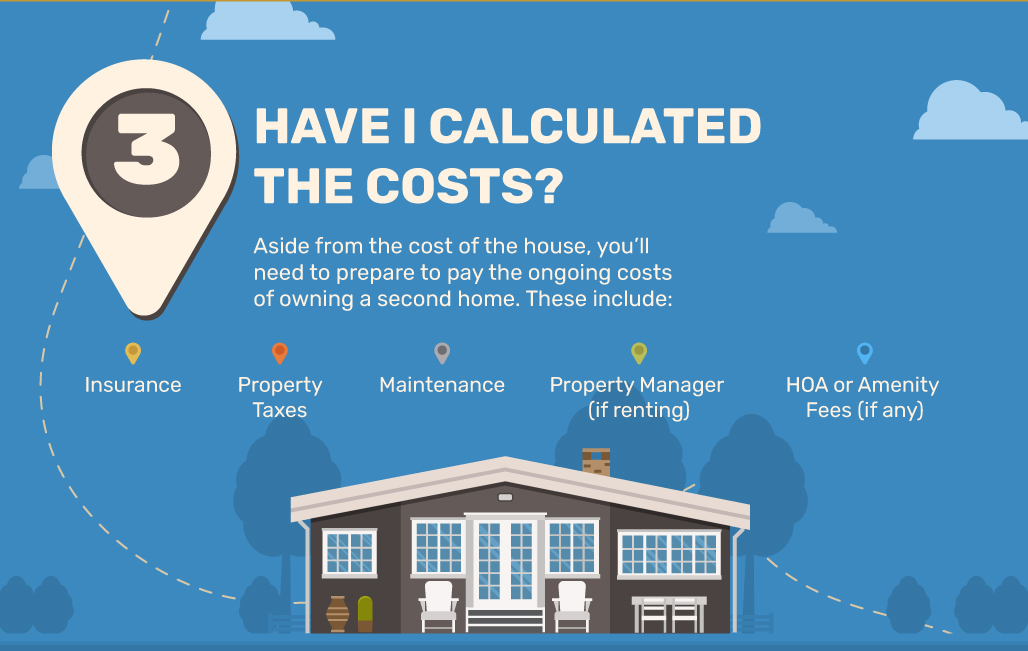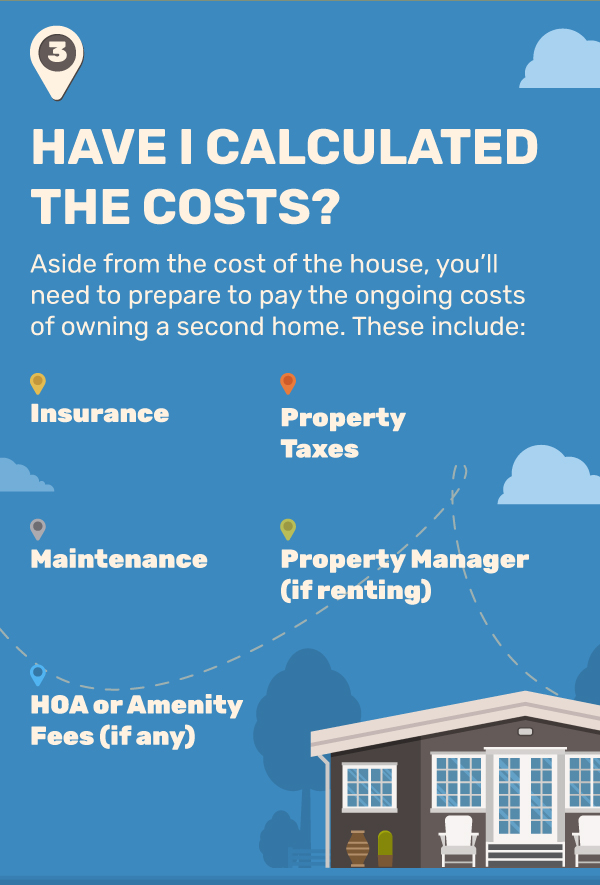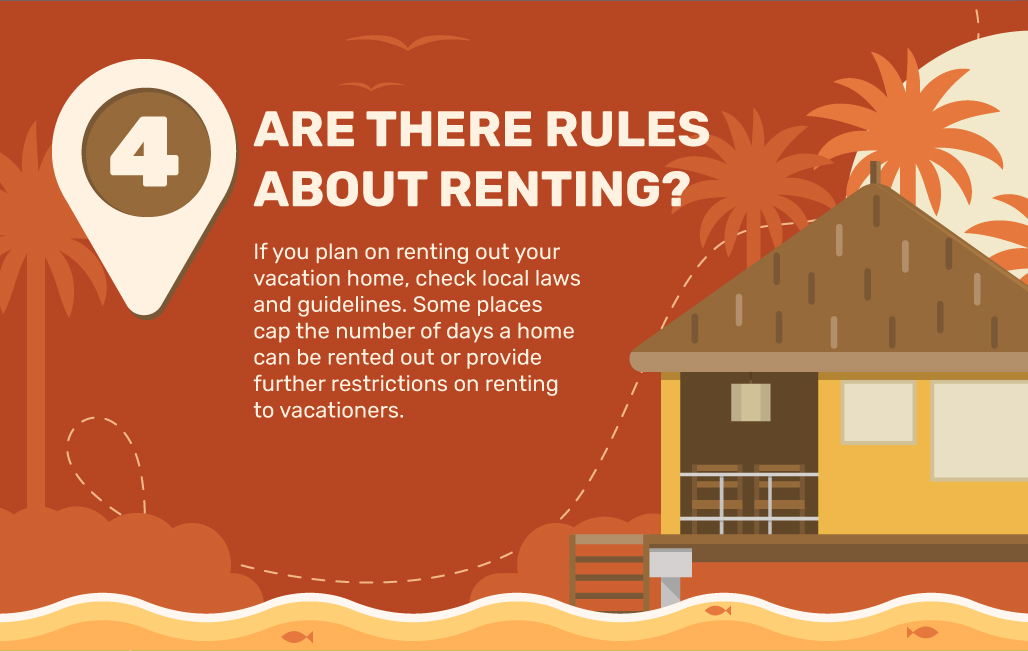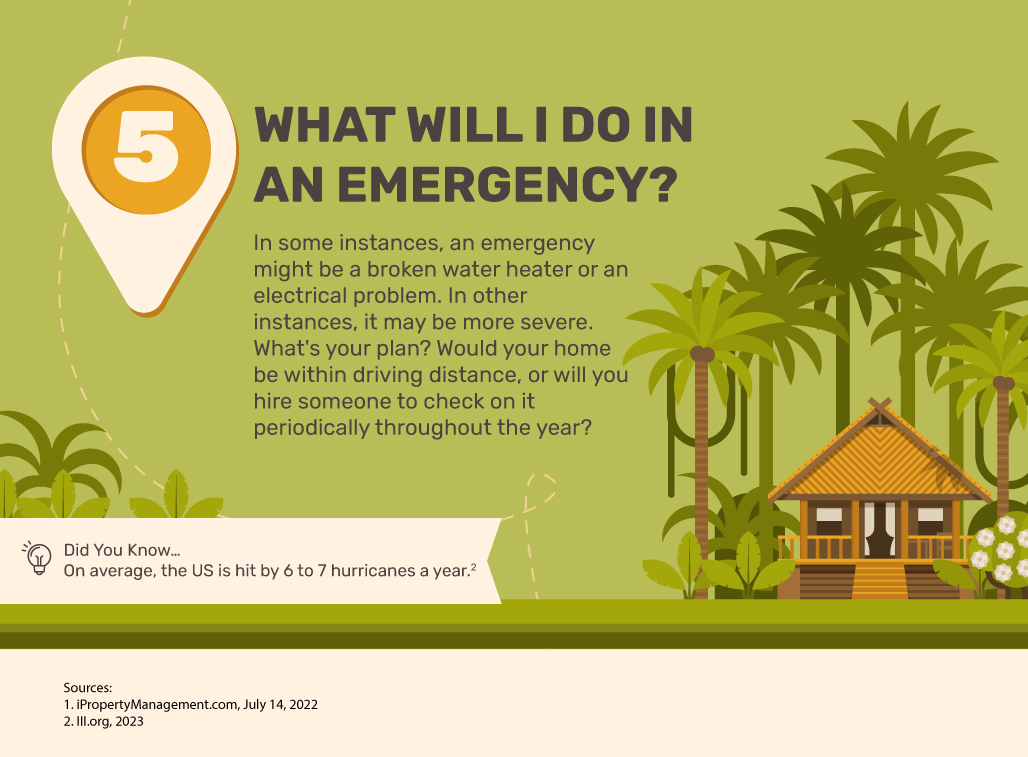 Related Content
Drinking may be a "rite of passage" for teens, but when it occurs in your home you may be held responsible for their actions.
Help determine the required minimum distribution from an IRA or other qualified retirement plan.
Roth 401(k) plans combine features of traditional 401(k) plans with those of a Roth IRA.