Data Thieves from Outer Space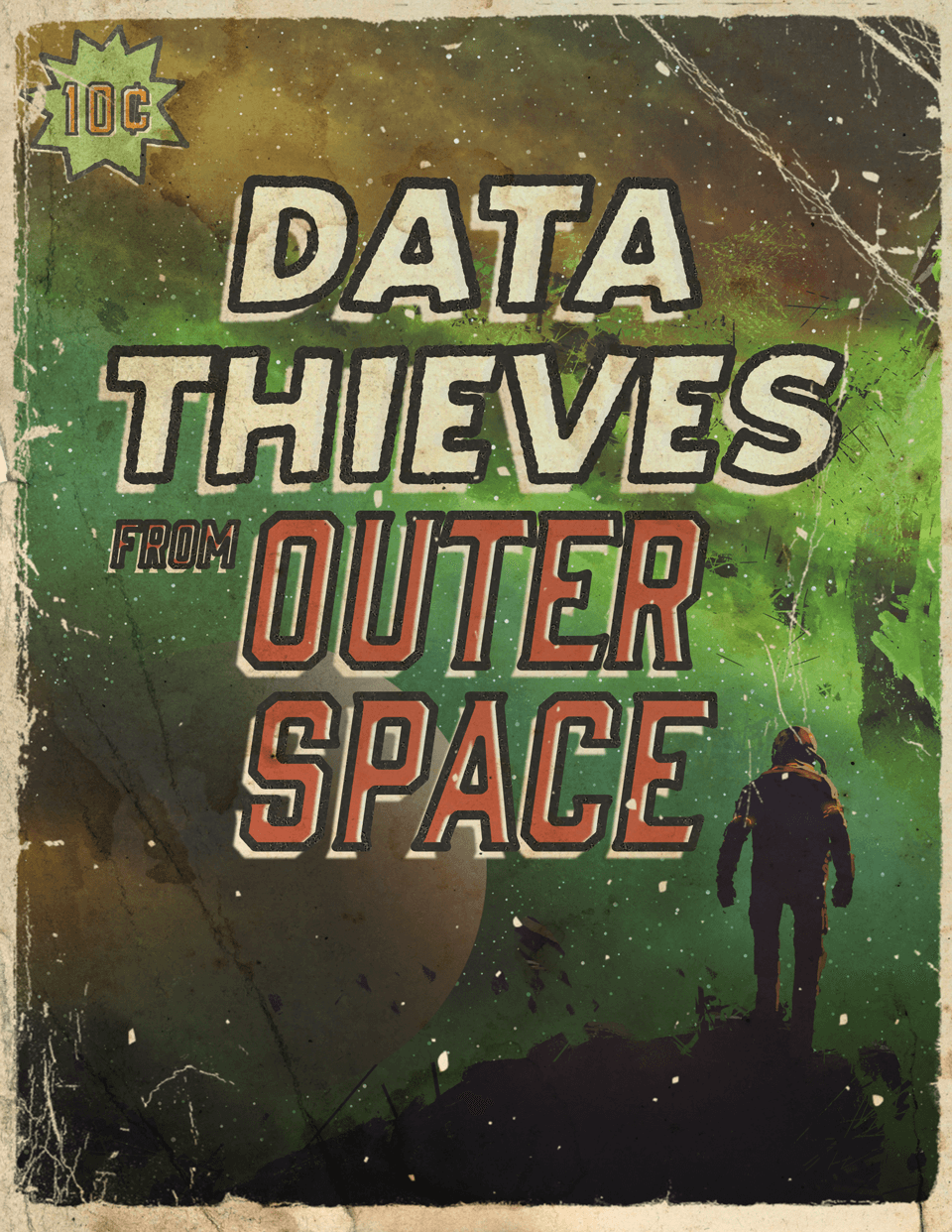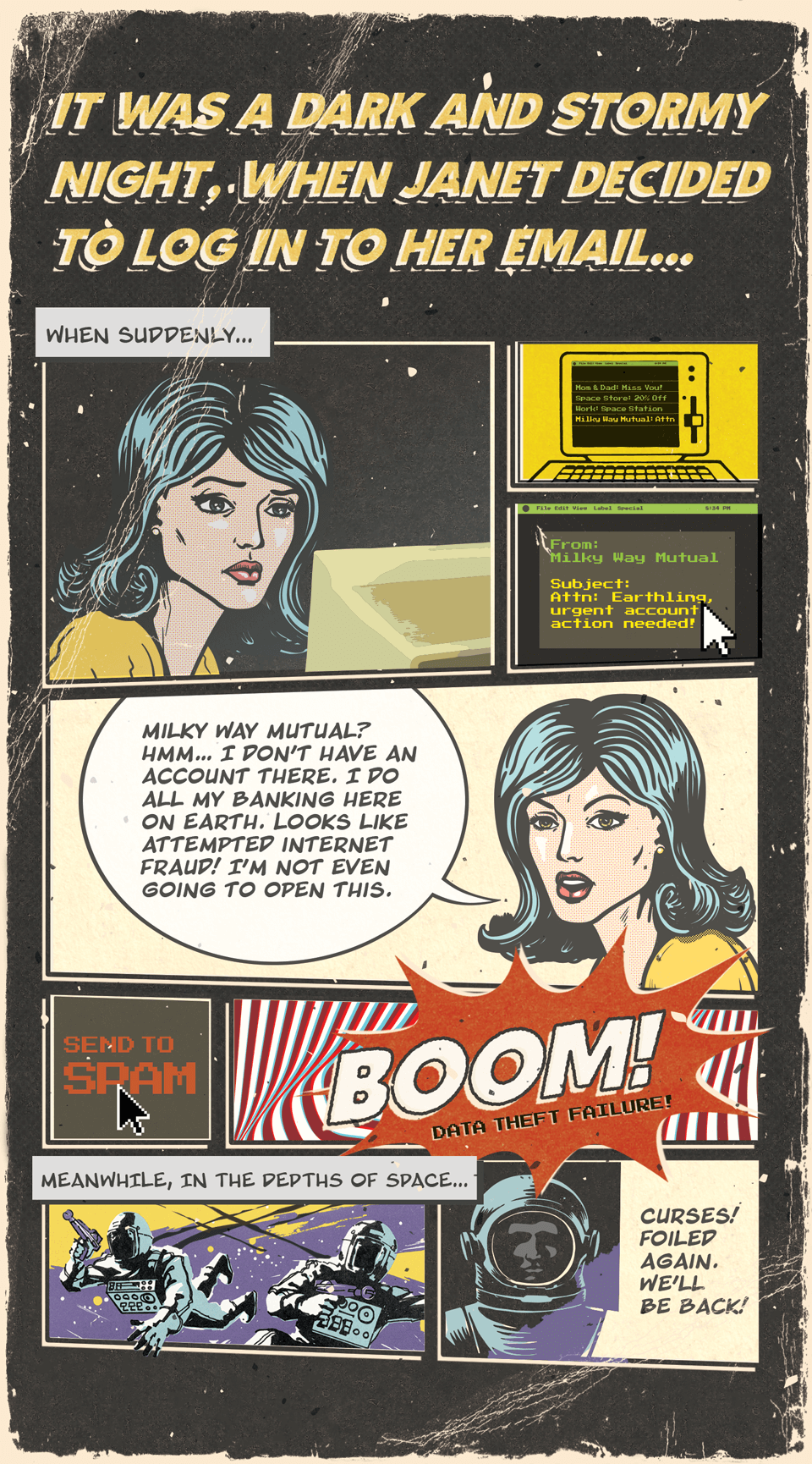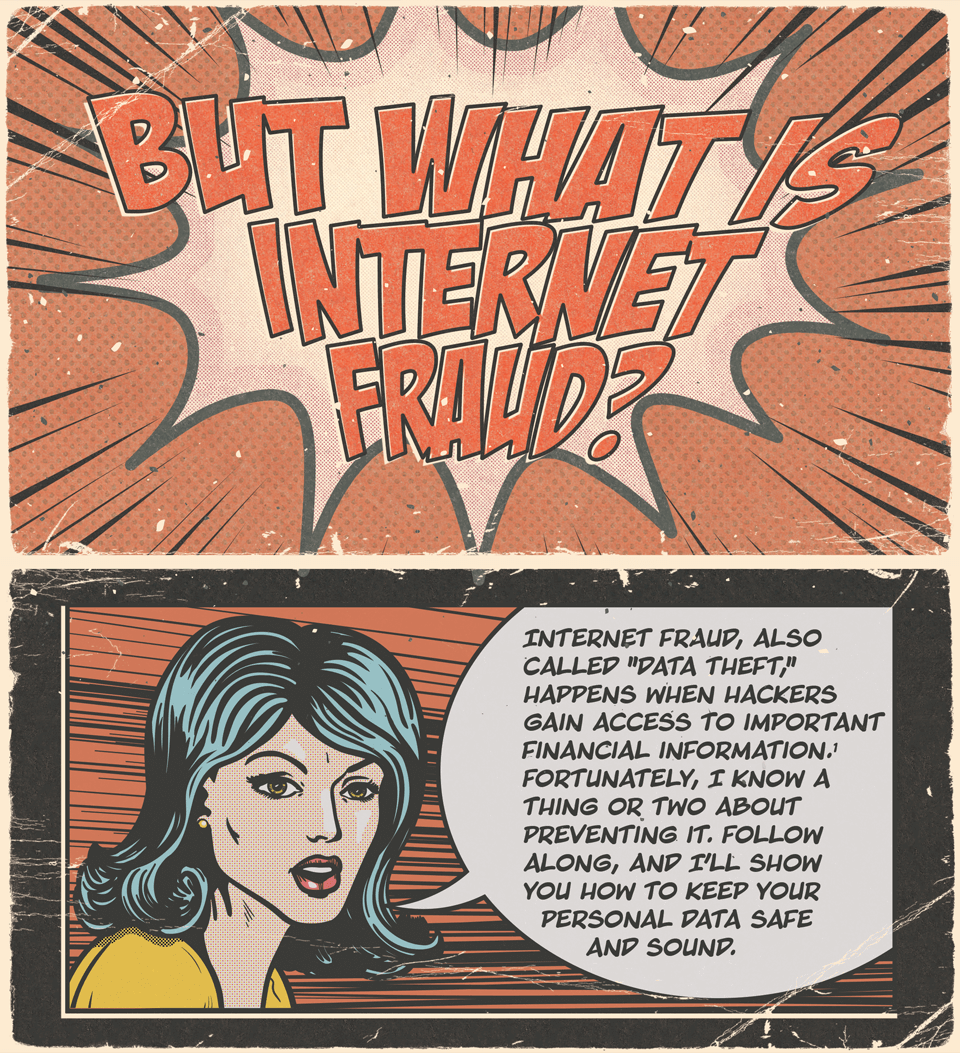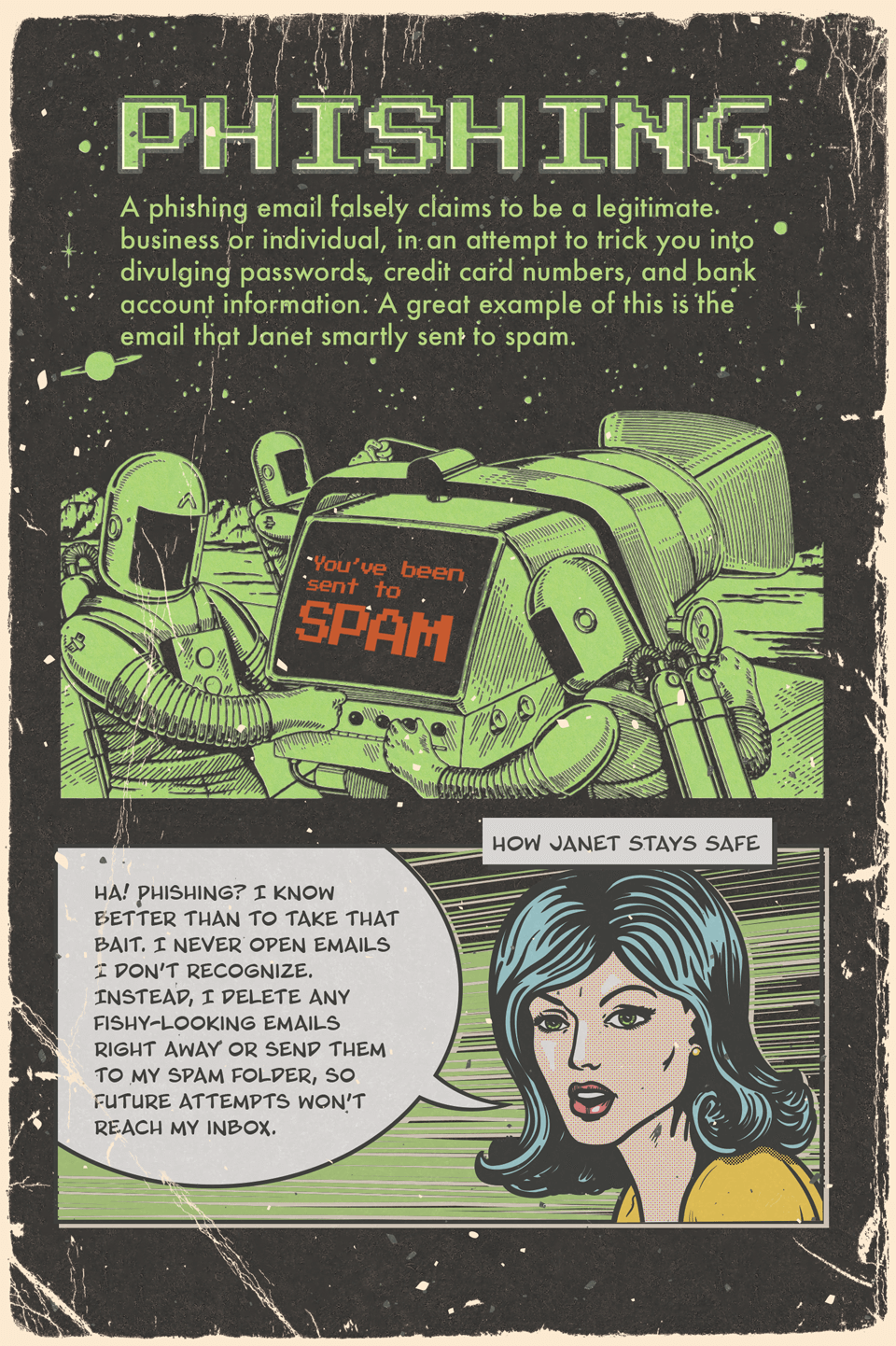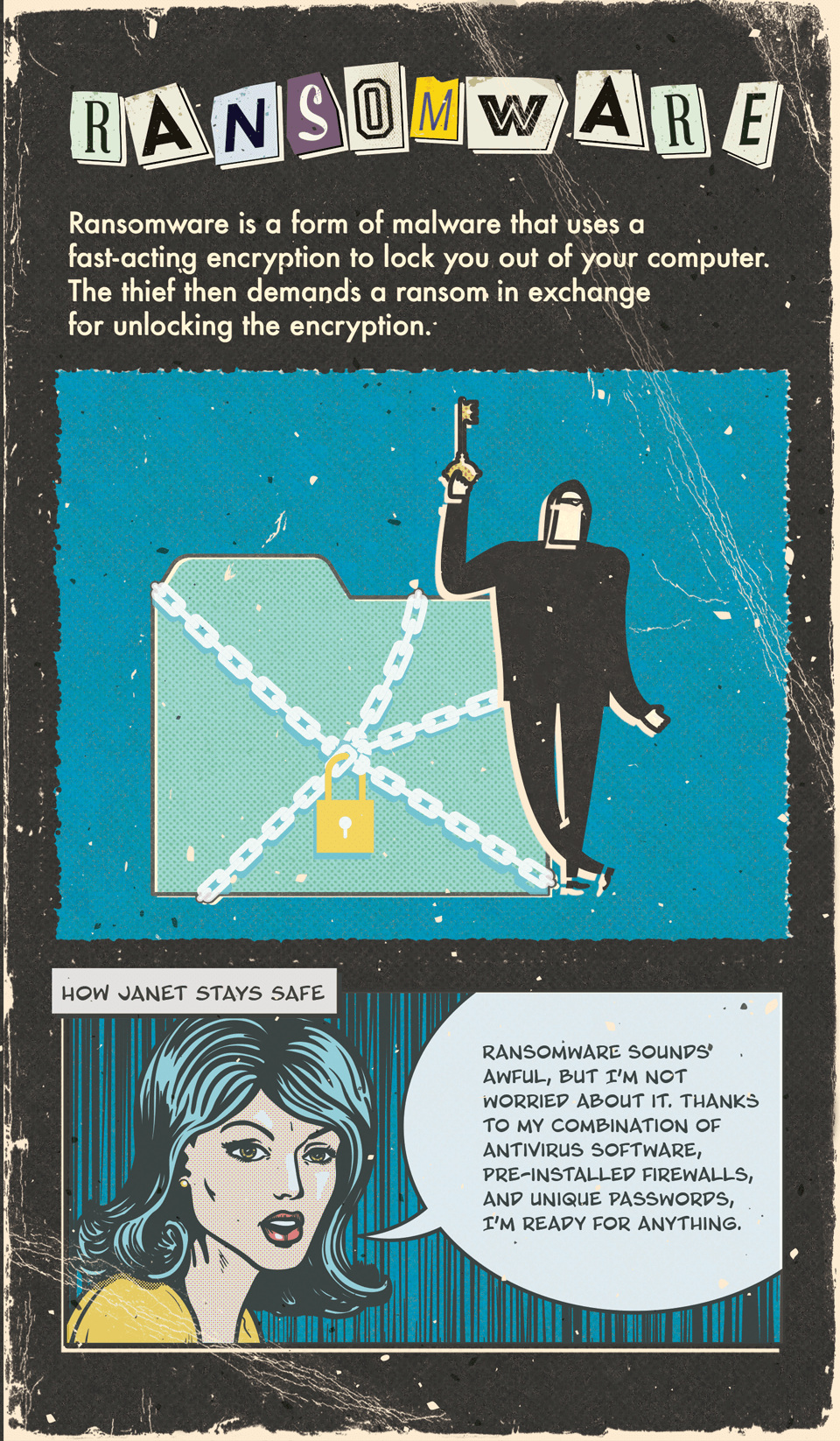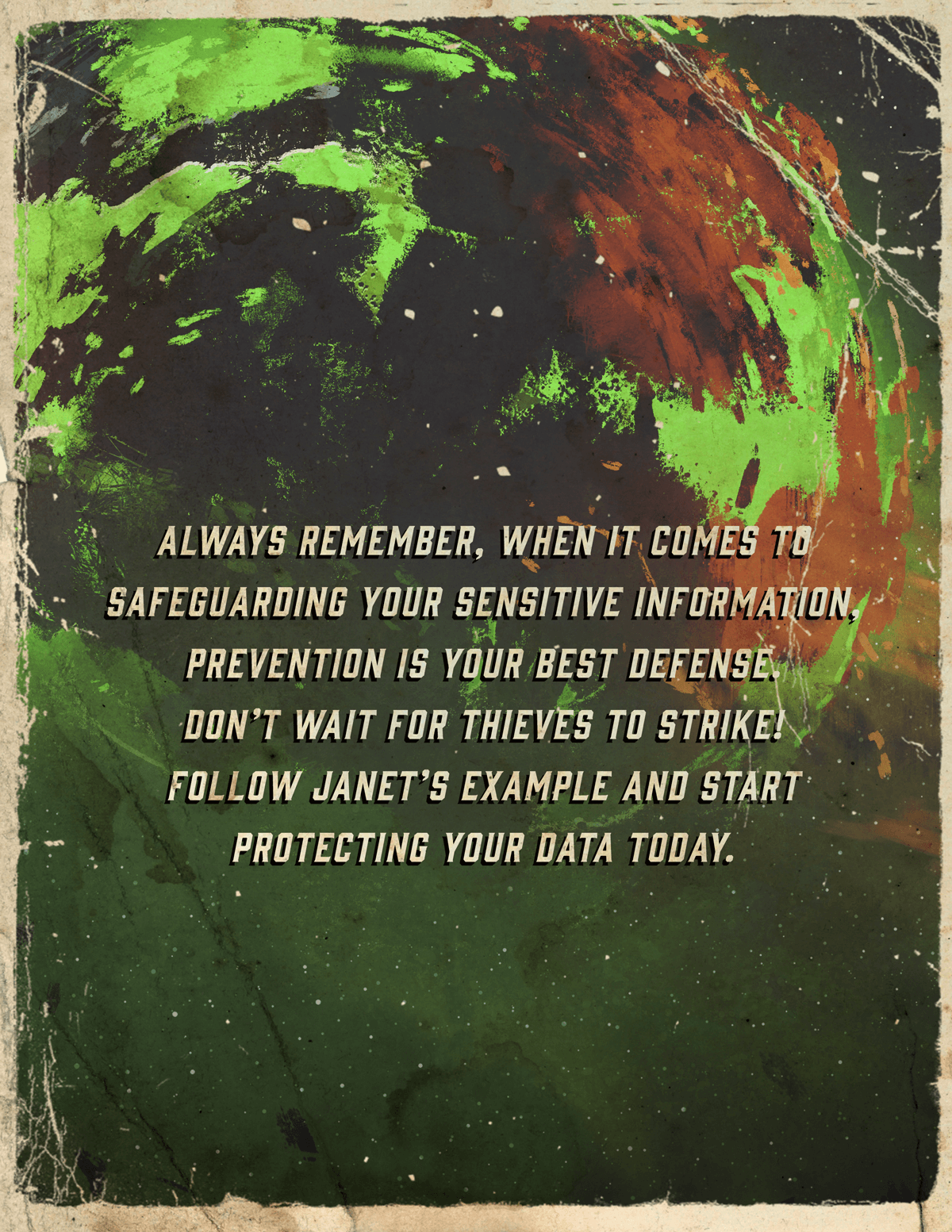 Related Content
Successful sector investing is dependent upon an accurate analysis about when to rotate in and out.
If you are like most Americans, meeting the future financial obligation of sending your child to college requires years of...
Spoiler alert:  interest on excess reserves, forward guidance, and asset buys will remain important.