Key Money Moments: 4 Times You Should Talk to a Pro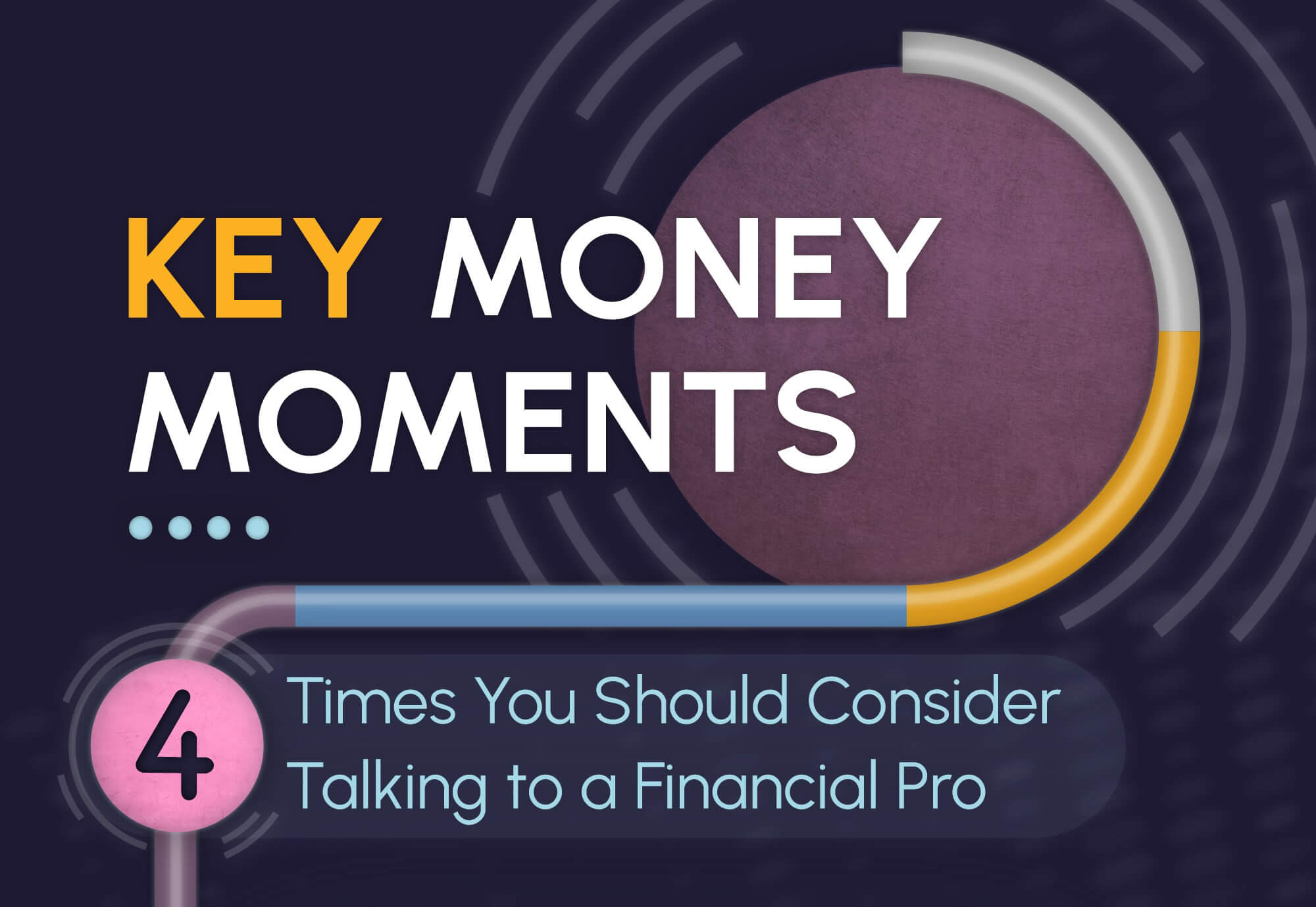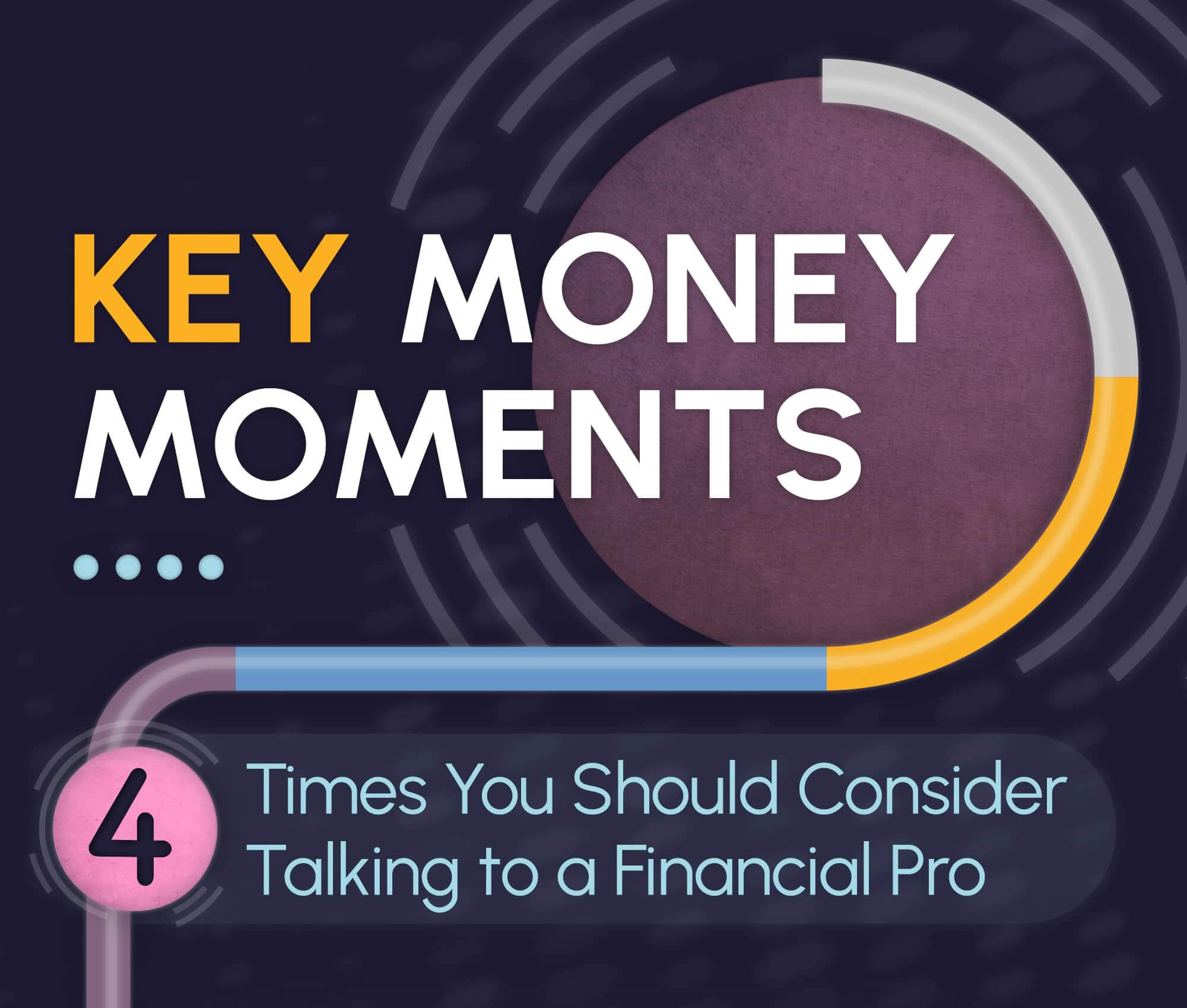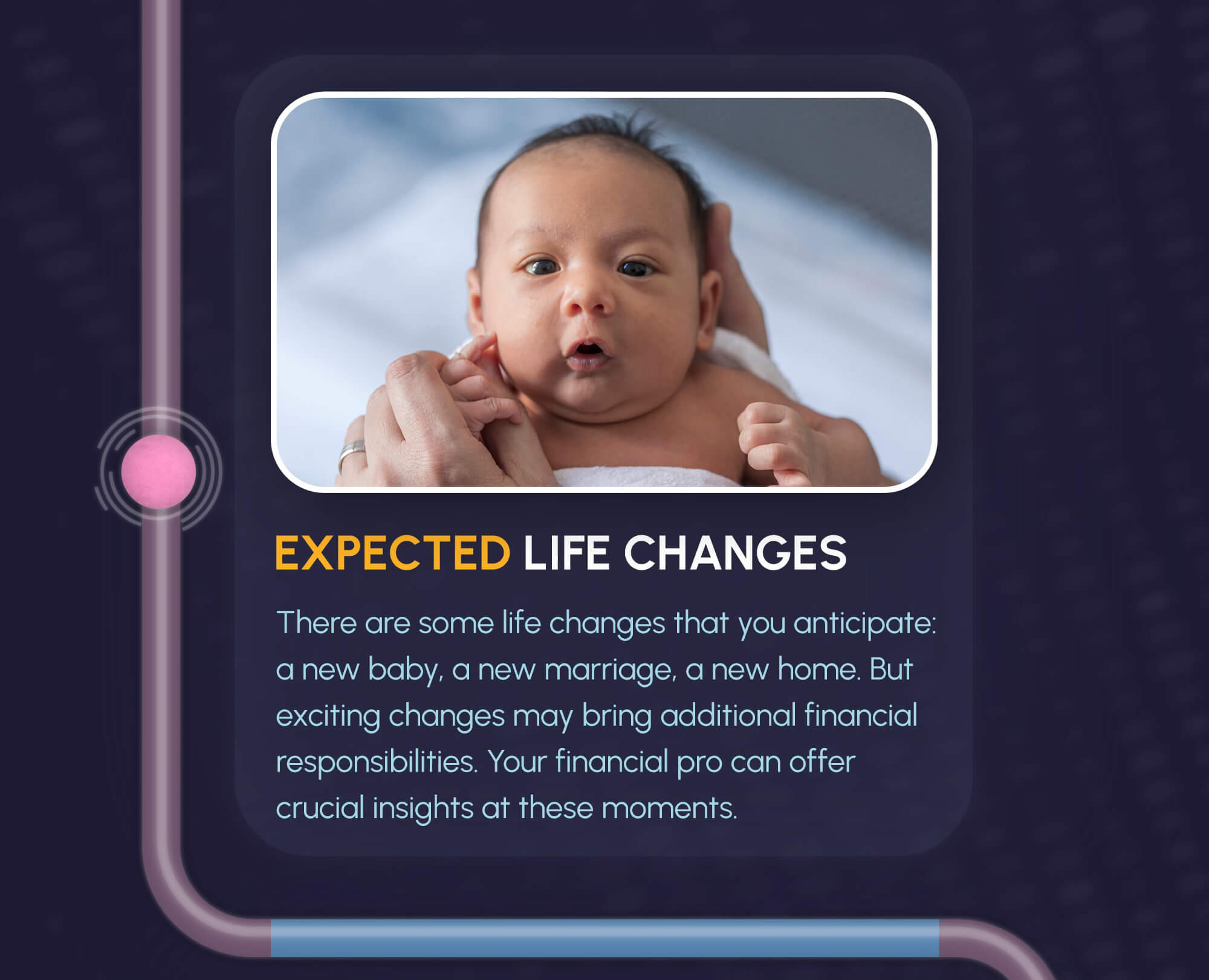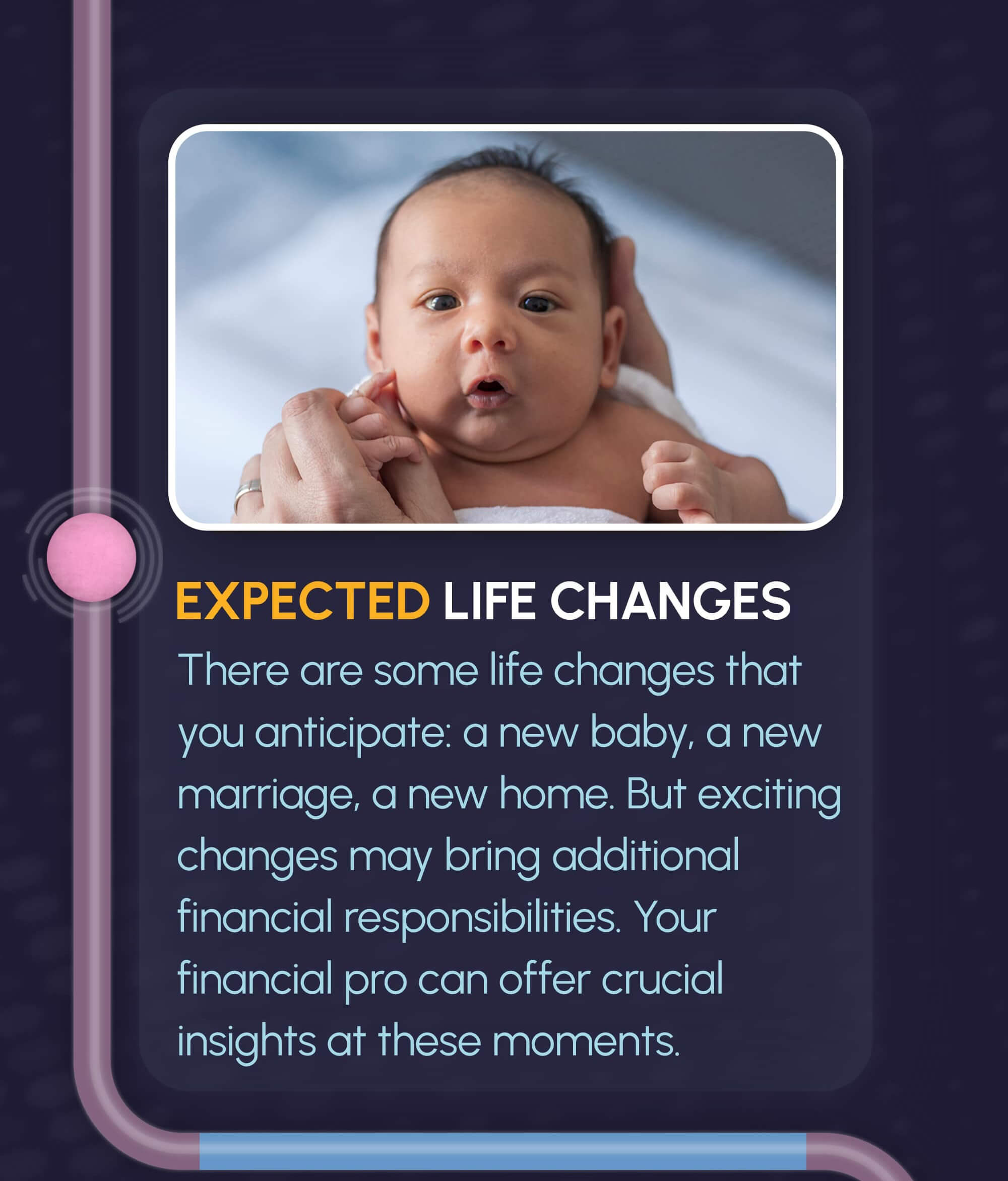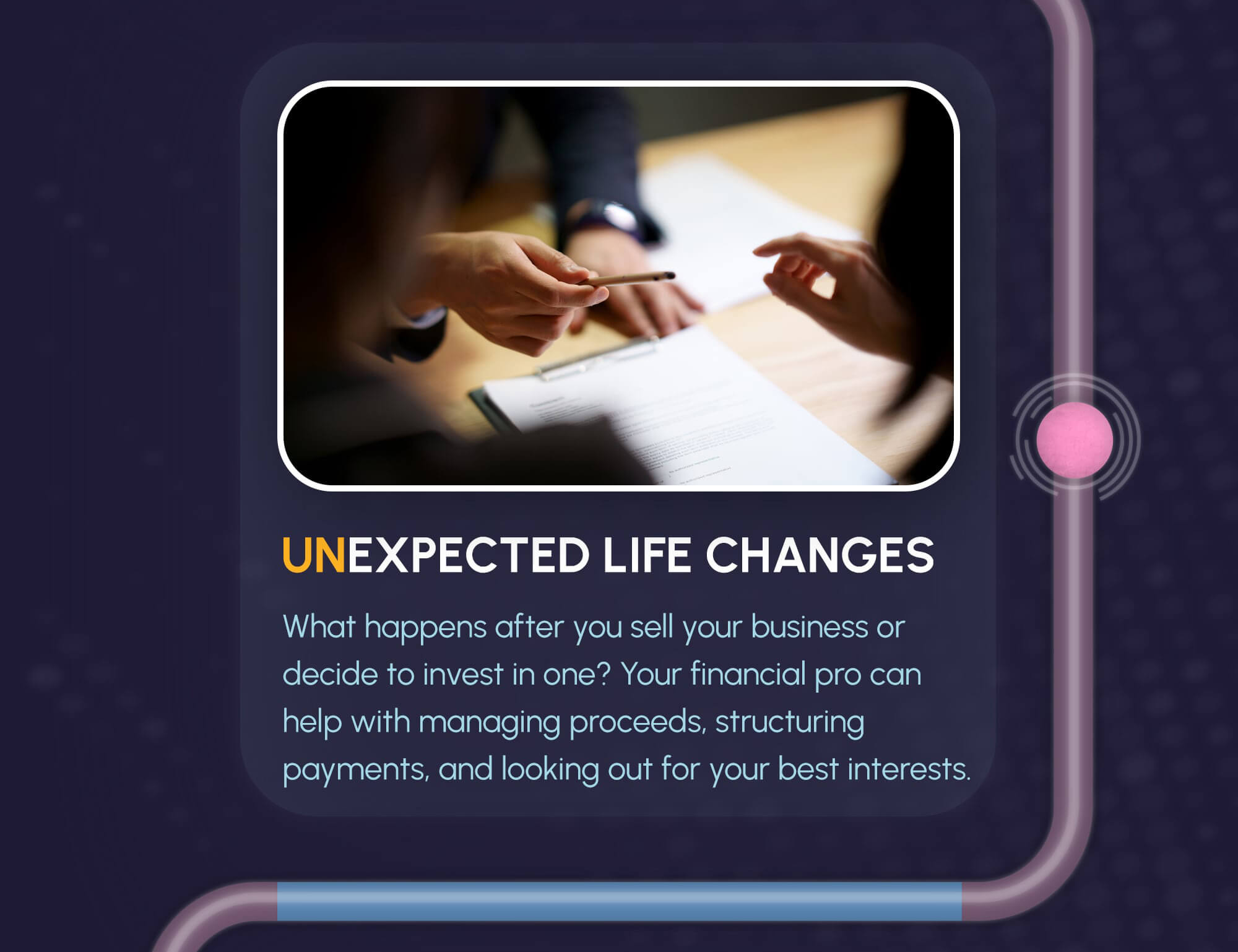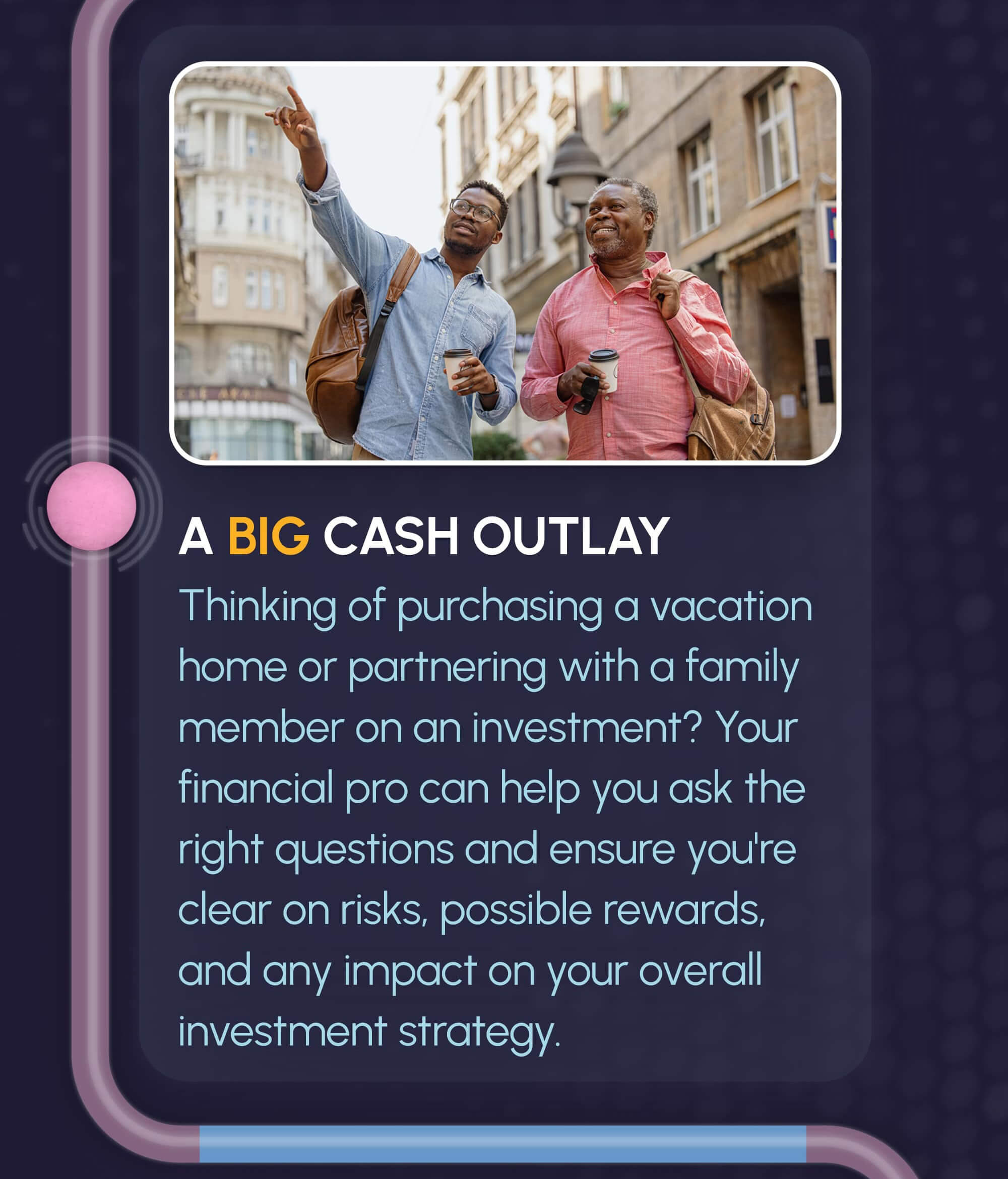 Related Content
Preparing for the unexpected can make all the difference if your family relies on your income.
When your child has income, there's a good chance that he or she will need to report it and pay taxes.
In good times and bad, consistently saving a percentage of your income is a sound financial practice.